The third edition of the Chiltern Wonderland 50 takes place this coming Saturday, September 15th. The start field is expected to number around 250, with sixty three, 50 mile Grand Slam hopefuls looking to make this three out of three finishes - leaving the final hurdle, Wendover Woods 50 in November, to complete their 200 mile journeys.
As of Tuesday (late), the trails are in superb shape and we are expecting fast racing conditions on the day.
Below is the usual preview of those we are expecting to see challenge for top positions in both the mens and womens races.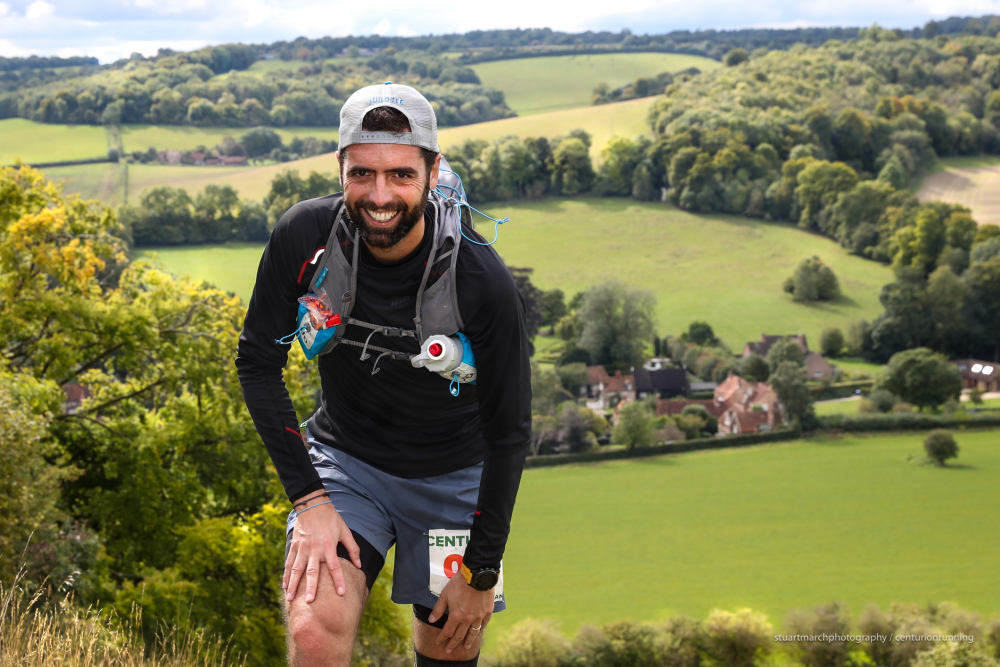 MEN
Oliver Thorogood: The stand out runner in this years field. Oli was 2nd here last year in 7:11, quite some way back of Jon Ellis in his course record setting run of 6:38:59. But over the past year Oli has had two notable results, a win at the inaugural UTS 50 mile and a superb win at this years Lakeland 50, one of the UKs more prestigious events and one of the largest fields. What was most notable however was that his time missed out on the course record there by just two minutes. As so many of the better runners in the UK have had a go at the event, this signals for sure a step up for him and it will be exciting to see if he can go after Jons time here.
Jack Oates: Jack obviously has a lot of speed, as seen in his winning times at Salisbury 50km - 3:22 and at the Stort 30 in 3:01. He has been struggling a little with injury and this is a step up in distance for him so how he will go is still somewhat of an unknown.
Neil Kirby: We're still waiting for Neil to nail one again, after his stellar 2016 when he cleaned up at the SDW100, NDW100 and associated 50s. Fingers crossed he is at full strength here and raring to go in his usual fashion. It would be amazing to see the old Neil come out and run at his best.
Steve Hobbs: Steve has a 3rd at this years TP100 and a 7th at this years SDW100 already to his name this year, but comes in to this one on the back of a DNF at the 100km mark of the NDW100.
Ollie Stoten: Ollie has had some superb results over the years including wins at events like Country to Capital, Serpent Trail 100km and the T60 night race. He finally got his reward at one of our events, by running home 3rd at this years NDW50 and that was backed up with a podium at RTP Sahara and 10 Peaks Brecons (Long). He wil surely be looking for more of the same here.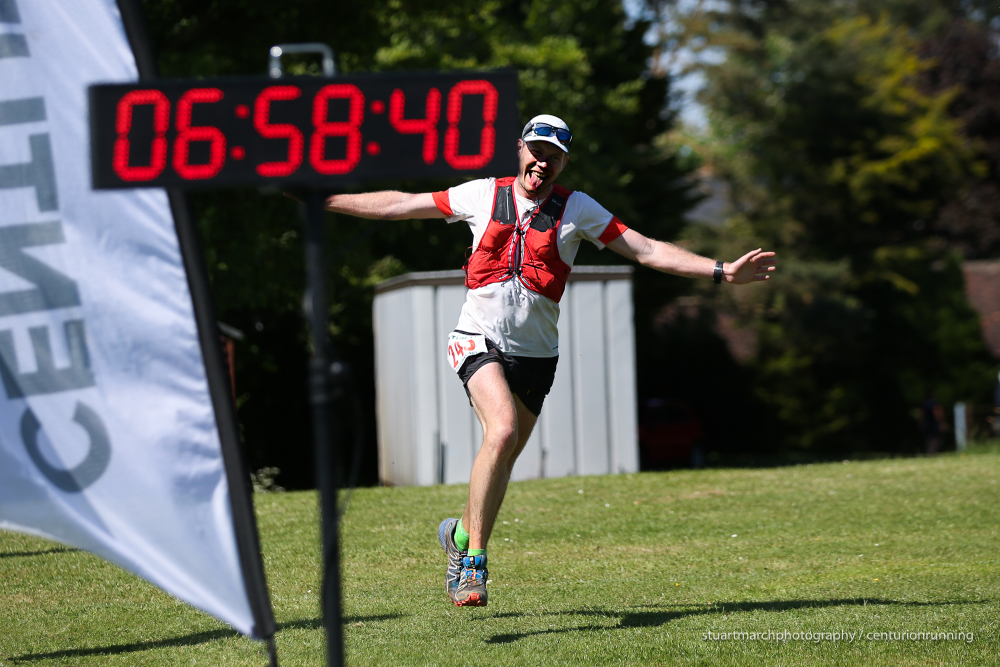 Ollie Stoten ran his way on to the podium at this years NDW50 after a brilliant final third of the race
Warwick Gooch: Previous Grand Slam 50 record holder, he ran a 7:31 on this course for 4th when he set the record in 2016. He is in good form this year too, as he showed with a solid 7th at the 2018 NDW50.
Robert Hayward: Leads the 2018 Grand Slam standings at the moment with a 12th and then an 8th at the SDW50 and NDW50.
Andrew Platt: Andrew was 7th here last year and winner of one of the CTS events towards the end of 2017.
WOMEN
Amy White: Amy has started out her ultra career with a win at the 2017 Race to the King and then a 2nd at last years Wendover Woods 50. This year she has already come home second at the Race to the Tower.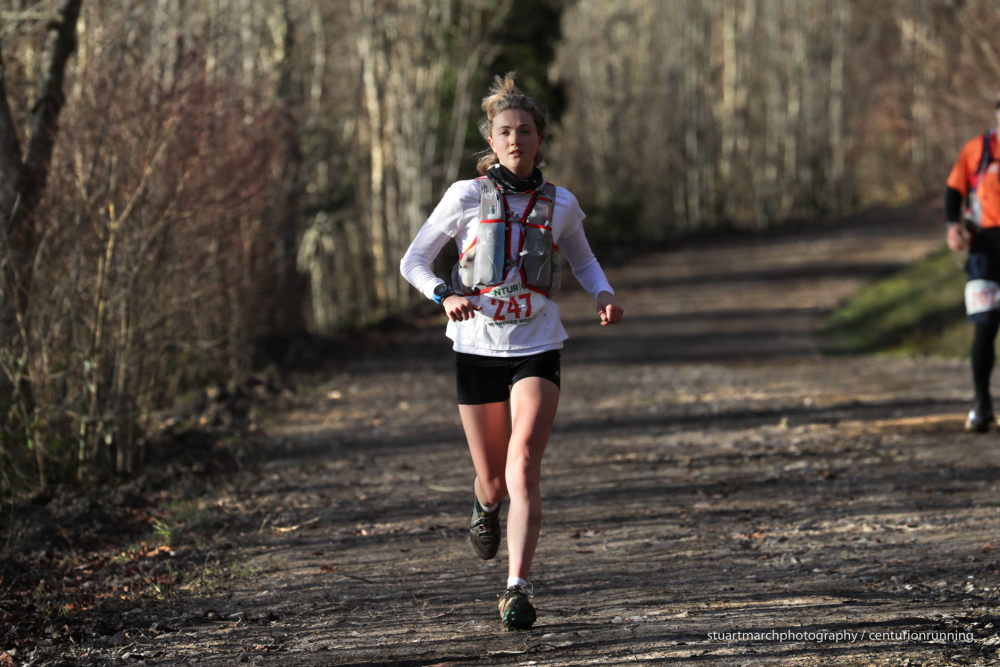 Amy White running at the 2017 Wendover Woods 50
Lisa Martin: Lisa backed up a superb 7th at this years SDW50, with a 2nd at the NDW50, even after a detour in the closing miles. She will certainly be looking for a hitch free run here and another podium.
Chris Howard; Chris brings a raft of top tens and lots of experience with her into this one. She was 2nd here in the inaugural event in 2016 and this year has already clocked a 3rd at the SDW50, alongside a more recent win at the SVP100km.
Laura Hicks: Laura was 17th here last year, but has some stronger runs to her name suggesting she can go much better. She has twice won the St. Albans Stampede 12hr, once outright and was 5th at last years Autumn 100.
Follow the race live at www.centurionrunning.com/live from 0900 Saturday, timings will update from every check point and the finish.