22 Feb 2022
One Community 2022 Report
With great thanks to all of our runners for keeping the One Community Weeks going. This time, Storm Dudley and then Eunice made the going towards the end of the week, extremely tough for most people in the UK! With many having to stay indoors through Red Alerts for one or more days. But persevere we did, as a community as ever!
Funds raised were divided between MIND and NHS Charities Together. With 35 Trees planted with Trees not Tees, on behalf of runners foregoing awards.
A selection of pictures taken by runners during the week are below. Until the next time....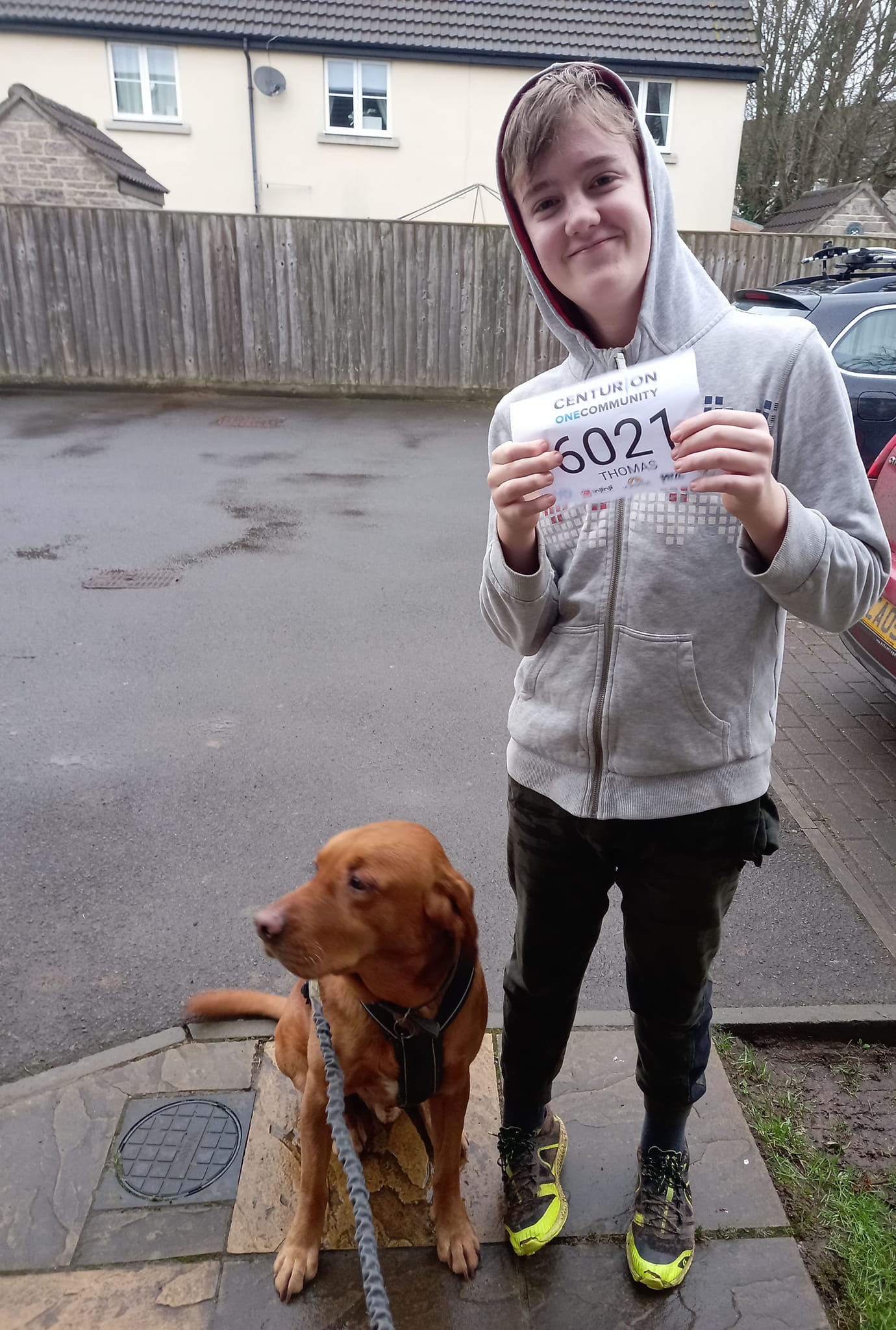 From: Susie Blunt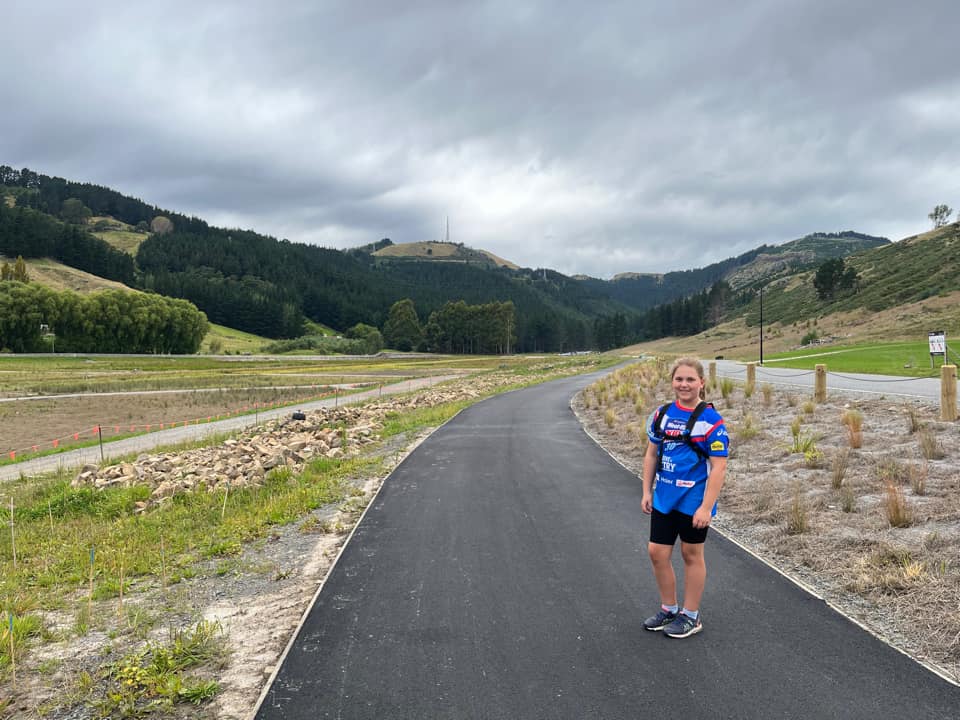 Melissa Averre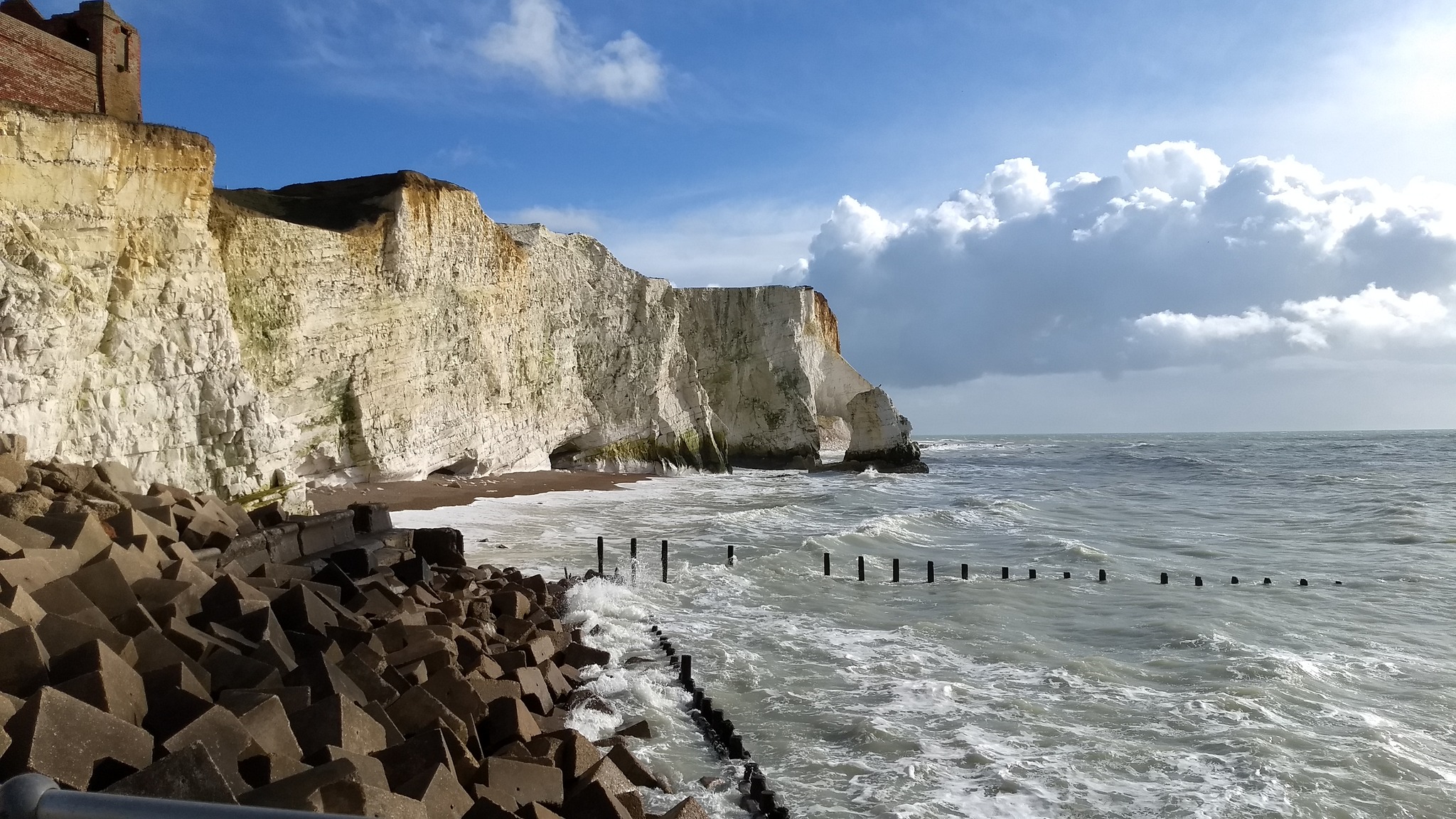 Francis Graham-Dixon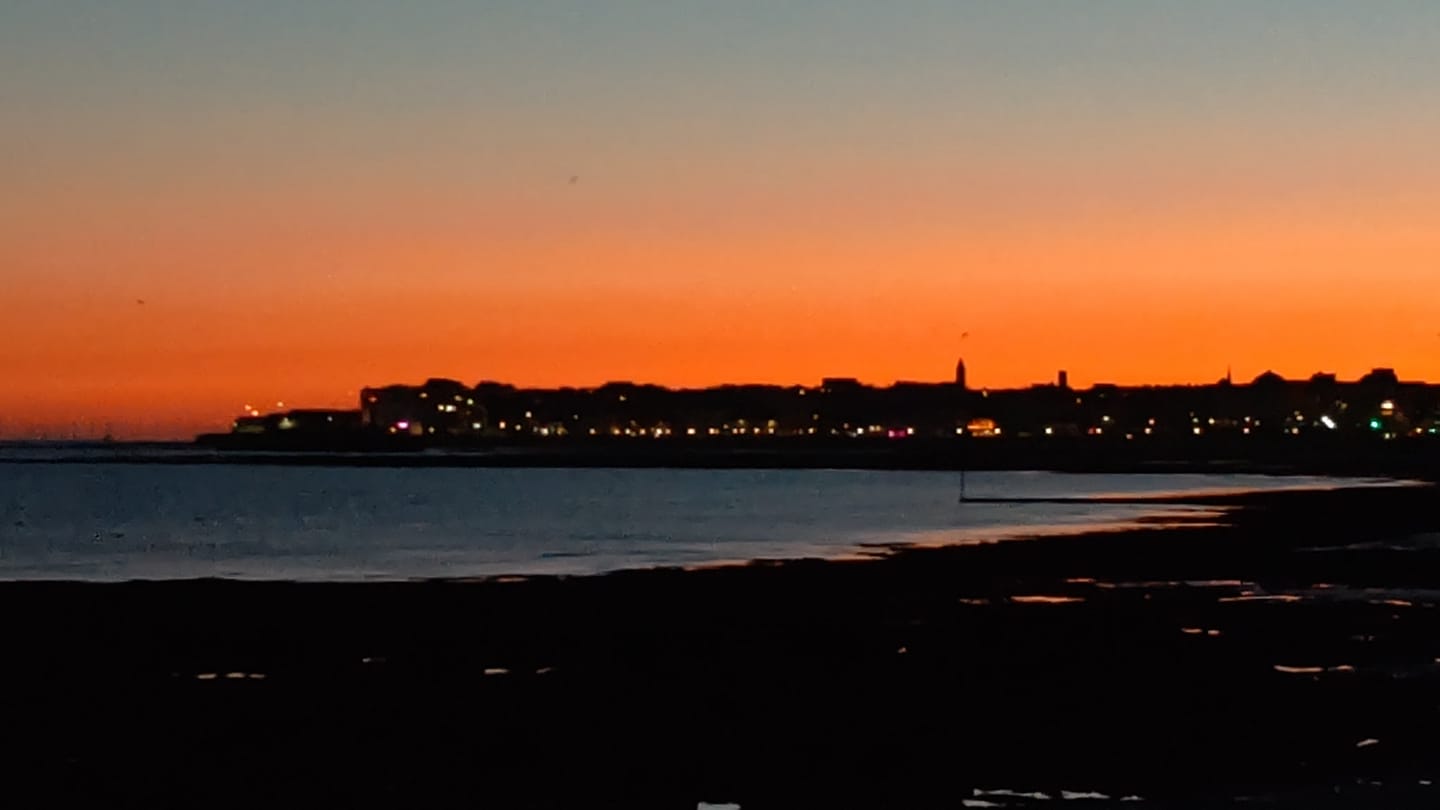 Rob McGregor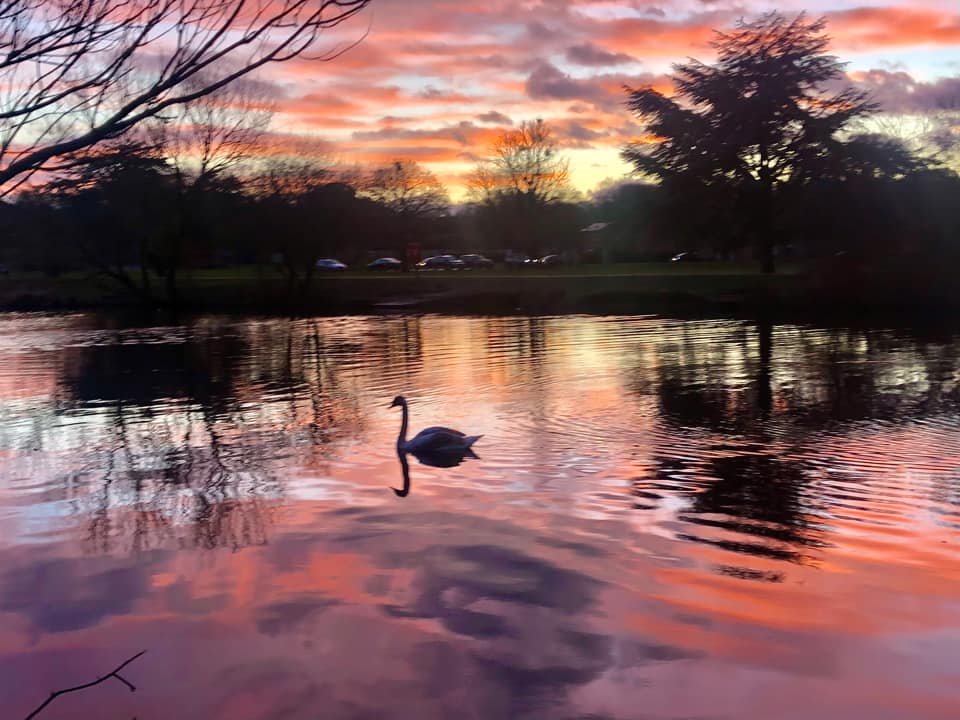 Dave Williams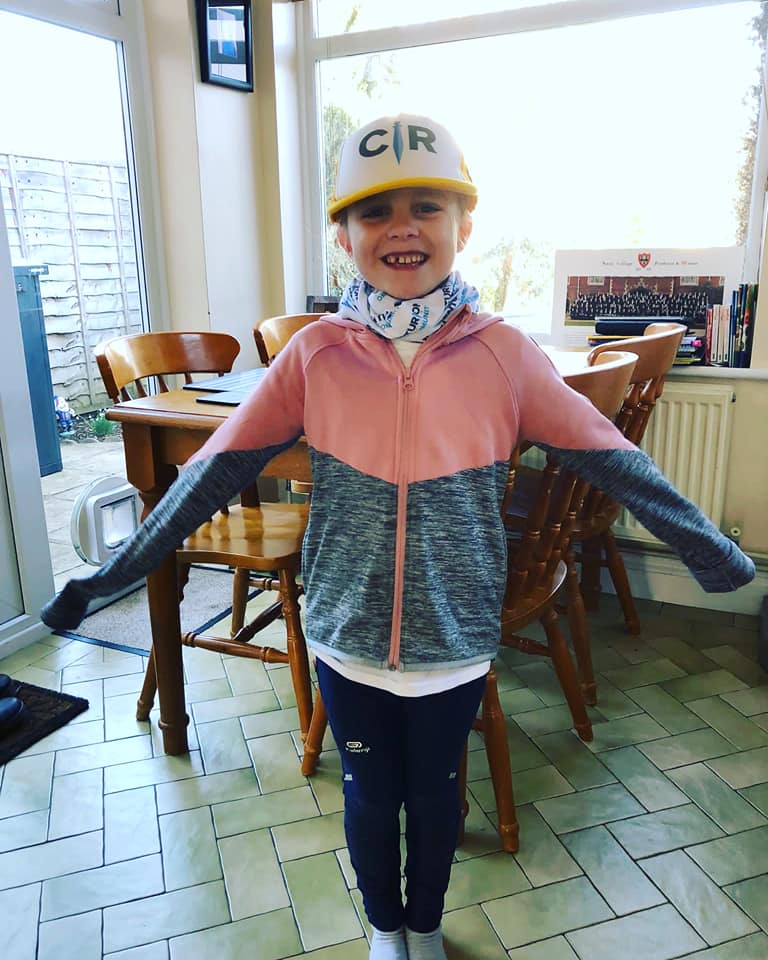 Sarah Price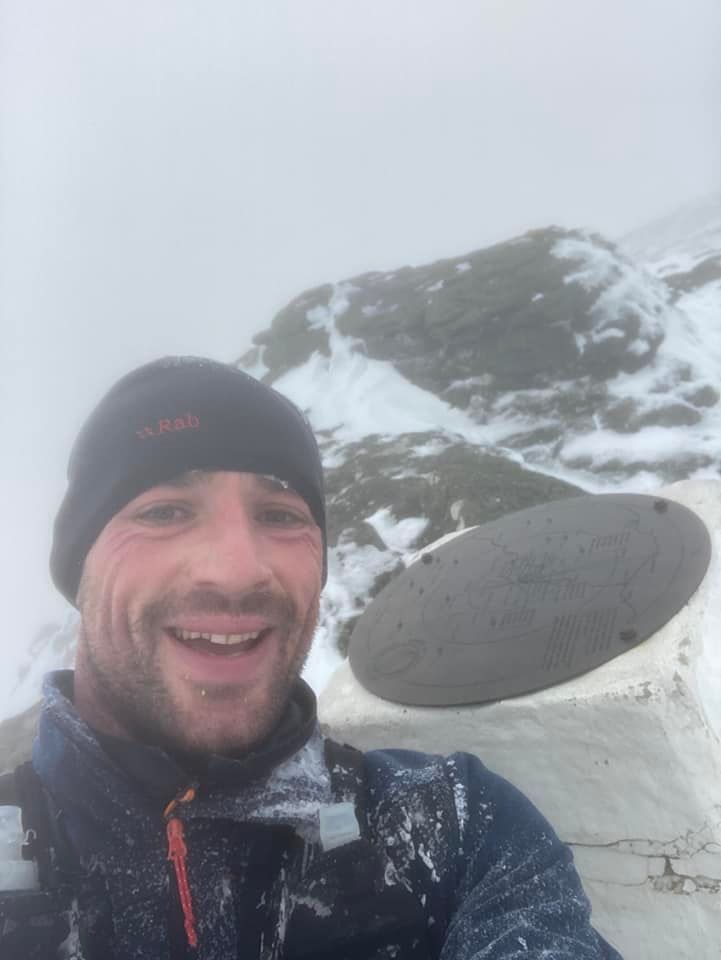 Charlie Carter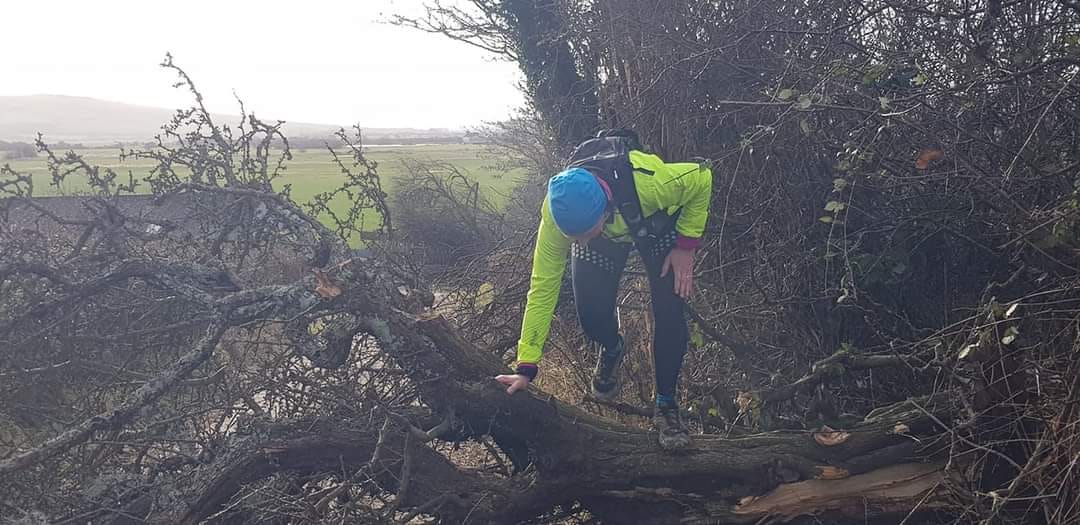 Fran Witt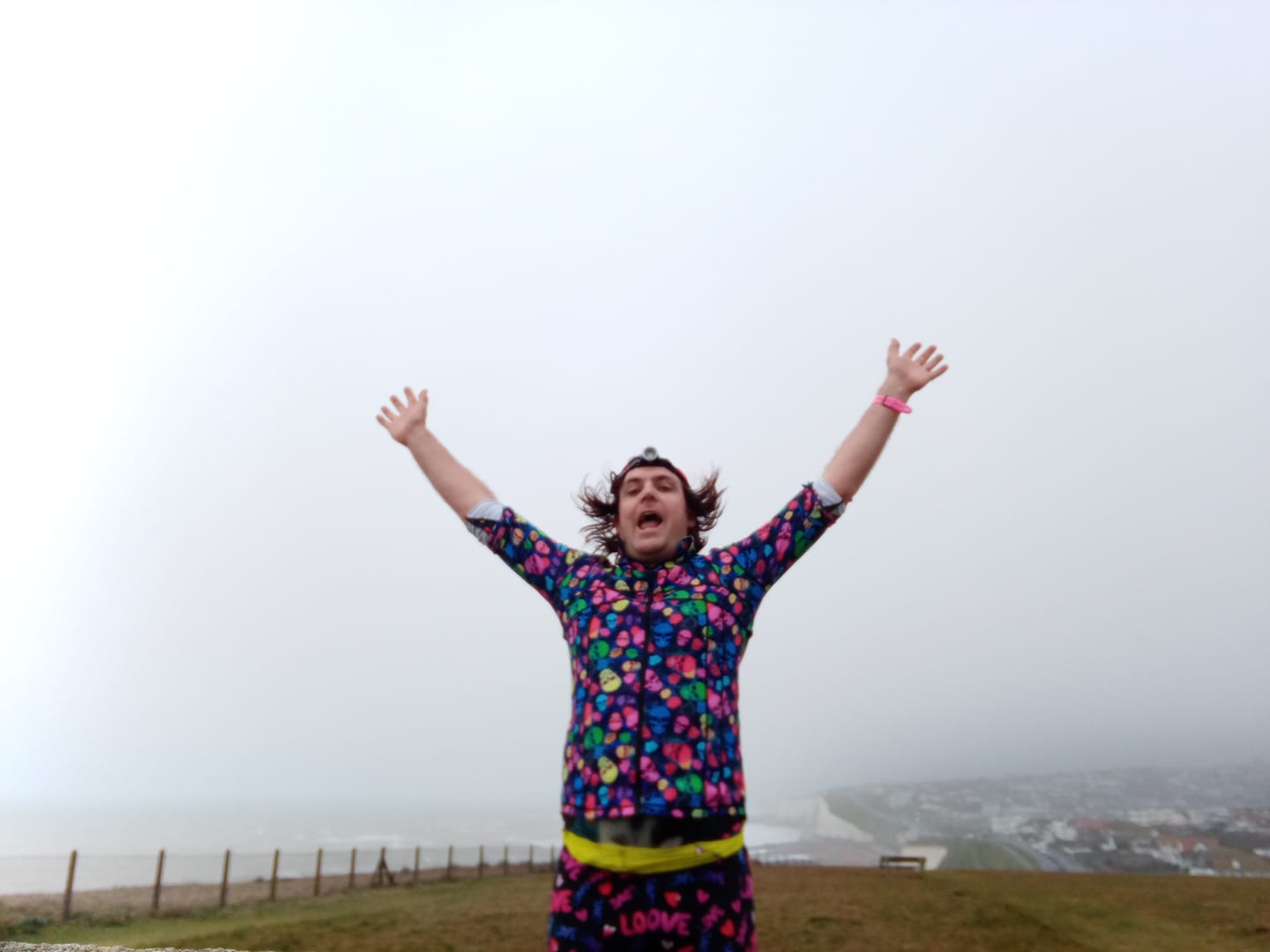 Luke Carter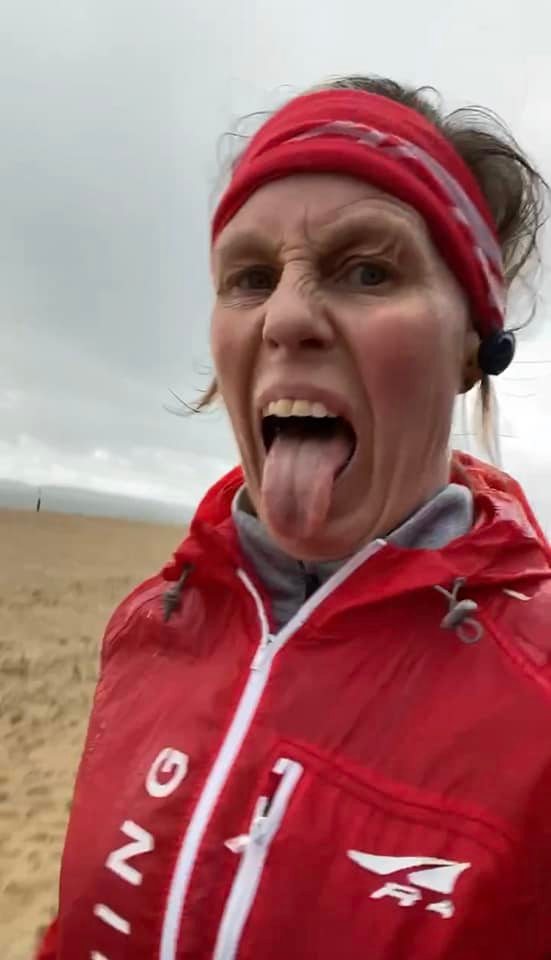 Linn Erixon Sahlstrom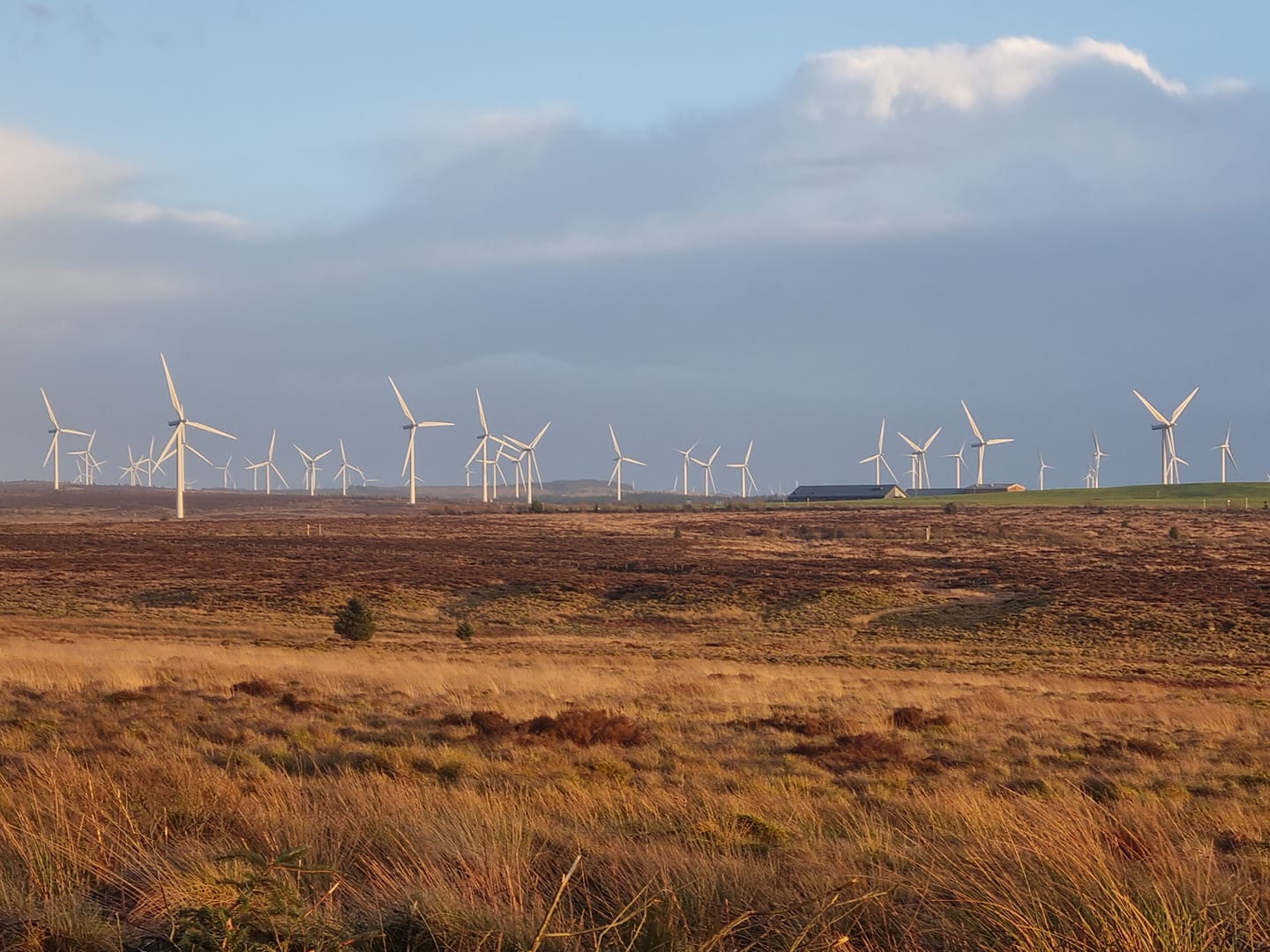 Paul Herbert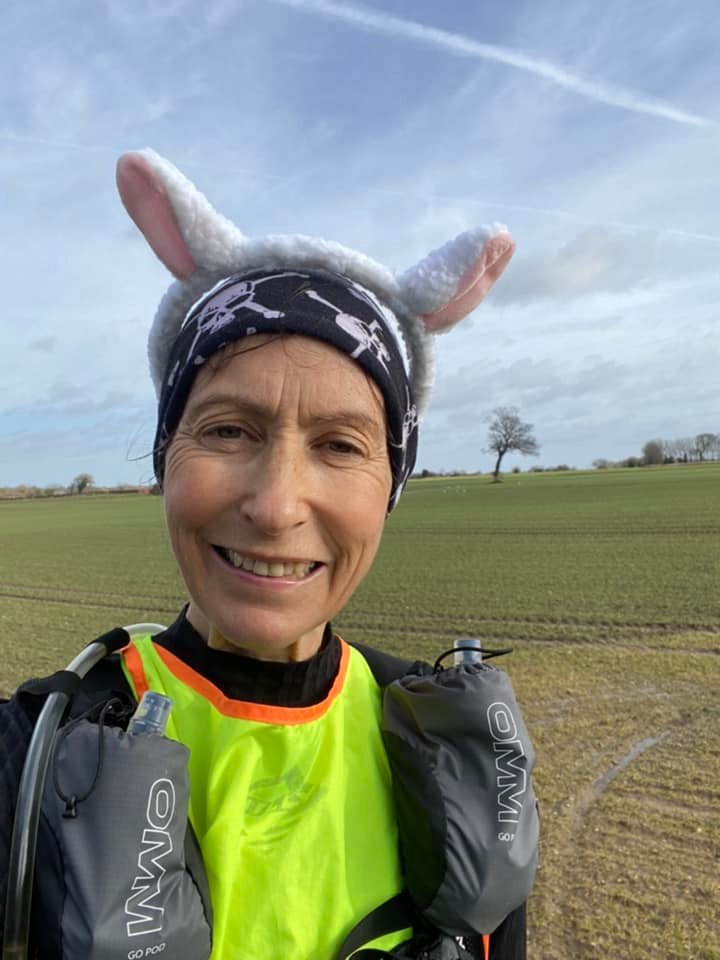 Mandy Foyster
Kevin Stone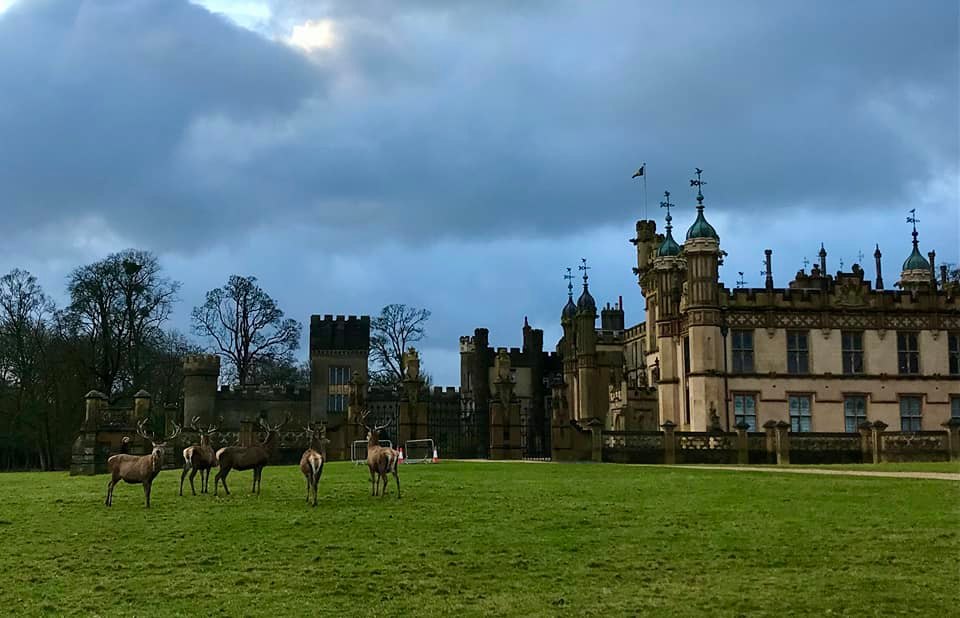 Frances Shattock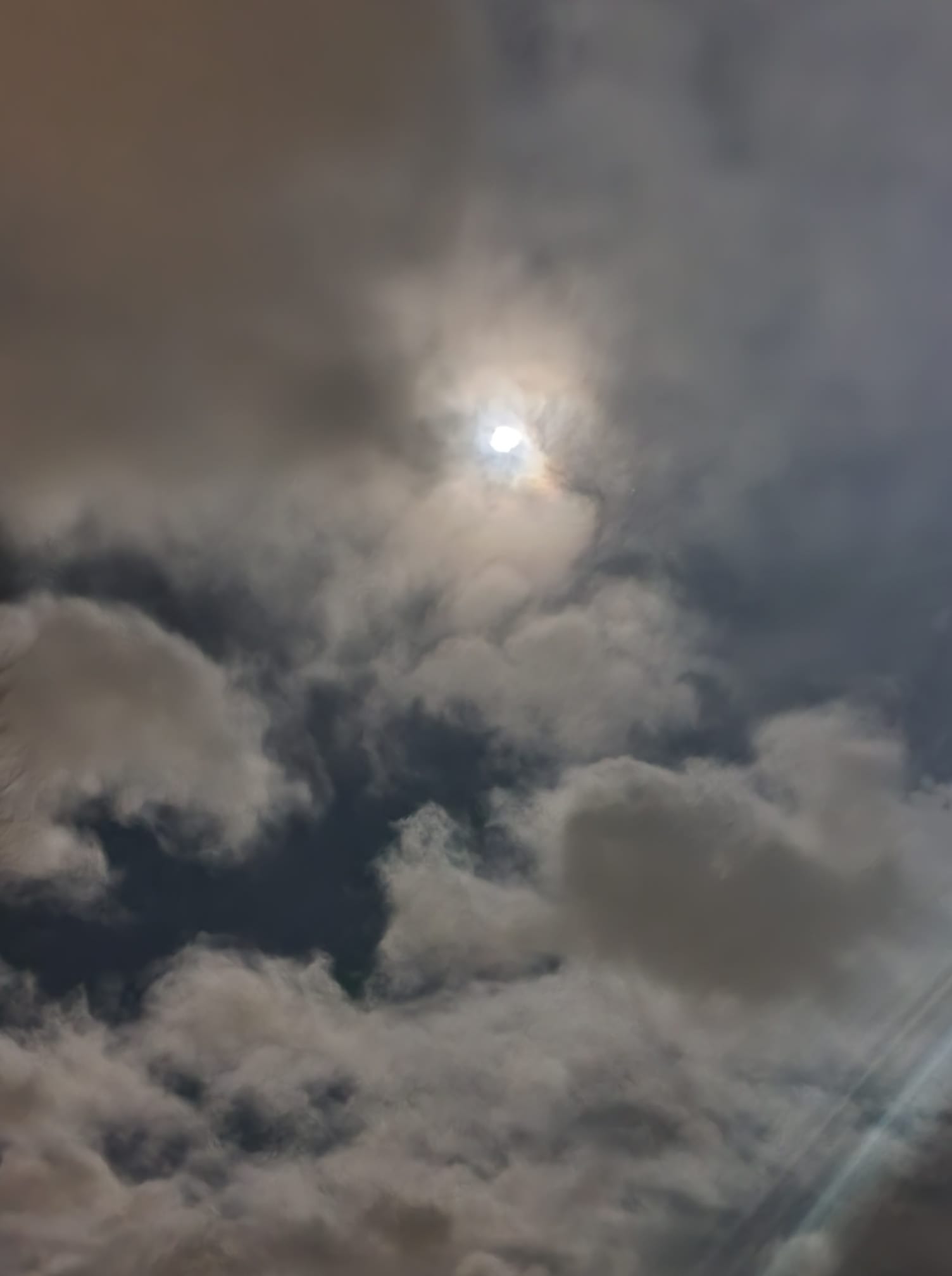 Helen Elderfield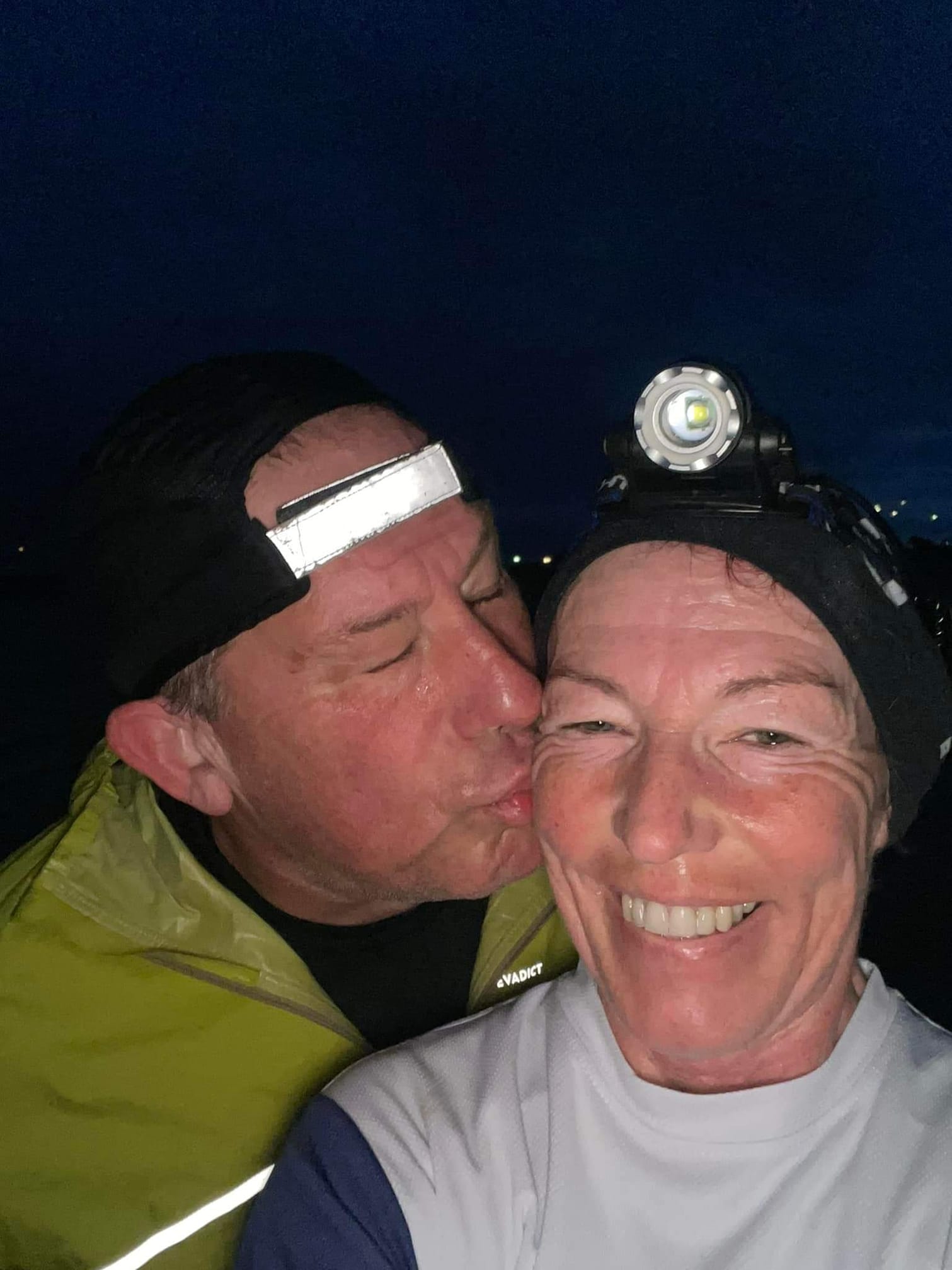 Rob Mcgregor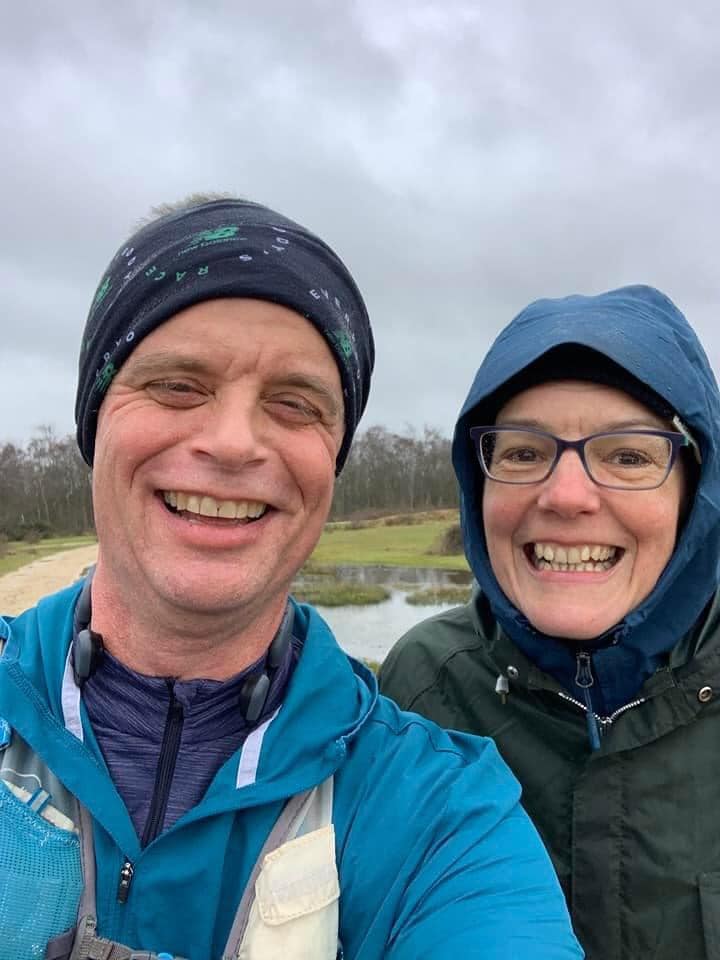 Michelle Wise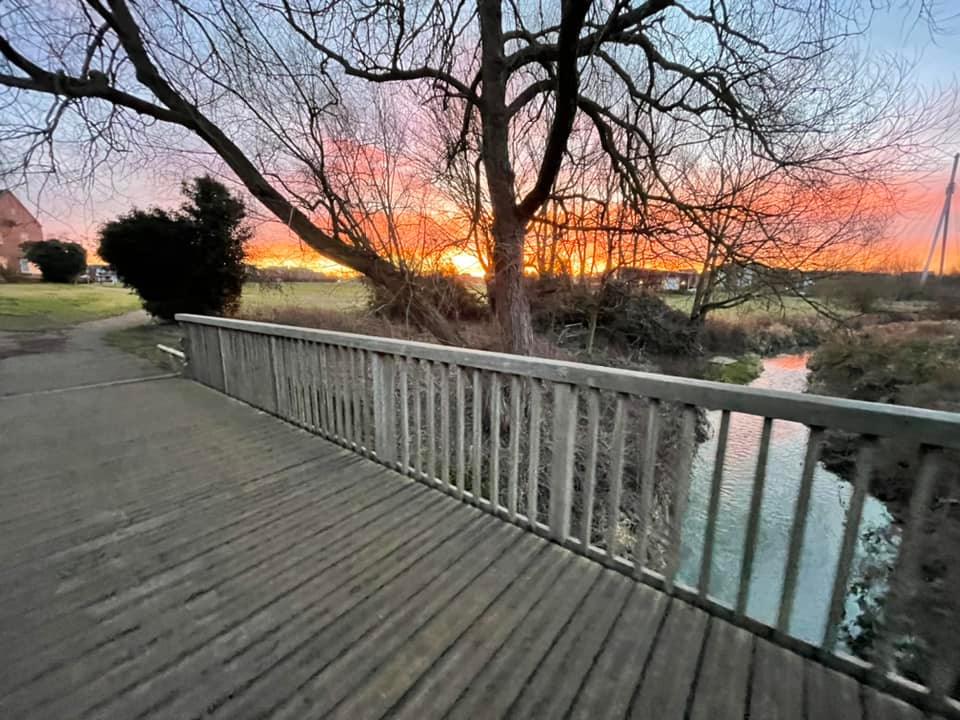 Jennifer Sangster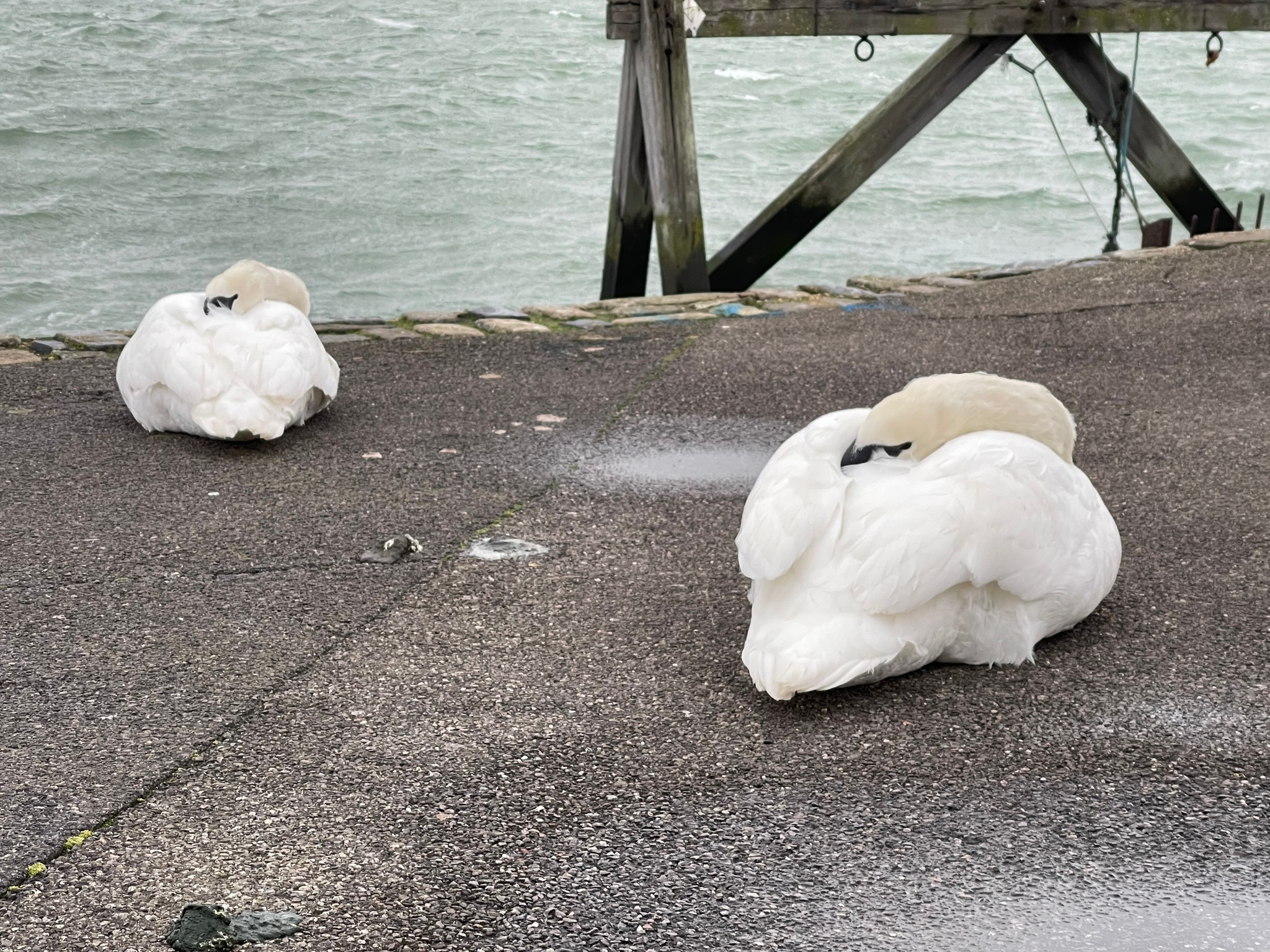 Gareth Allen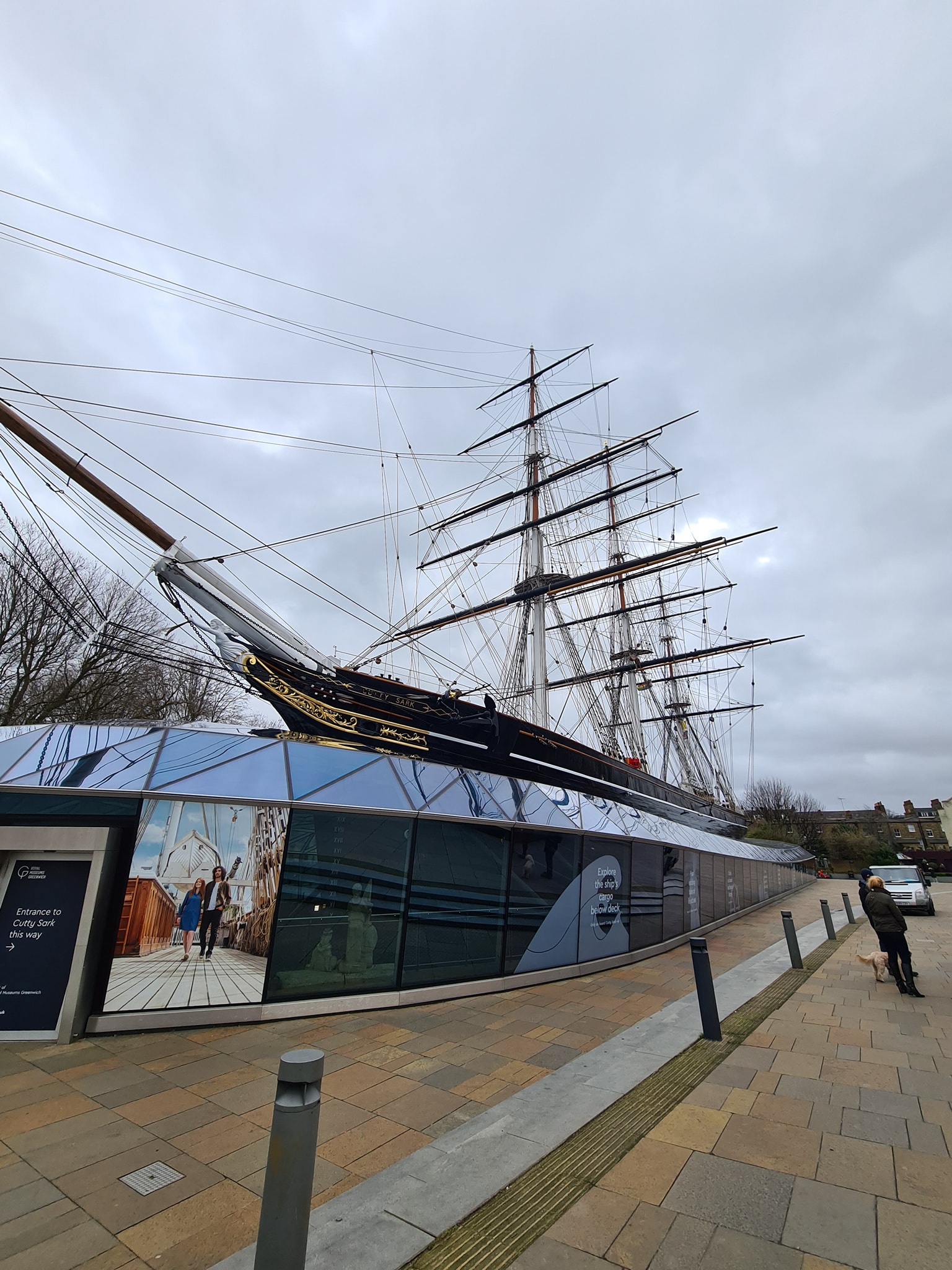 Gavin Dooley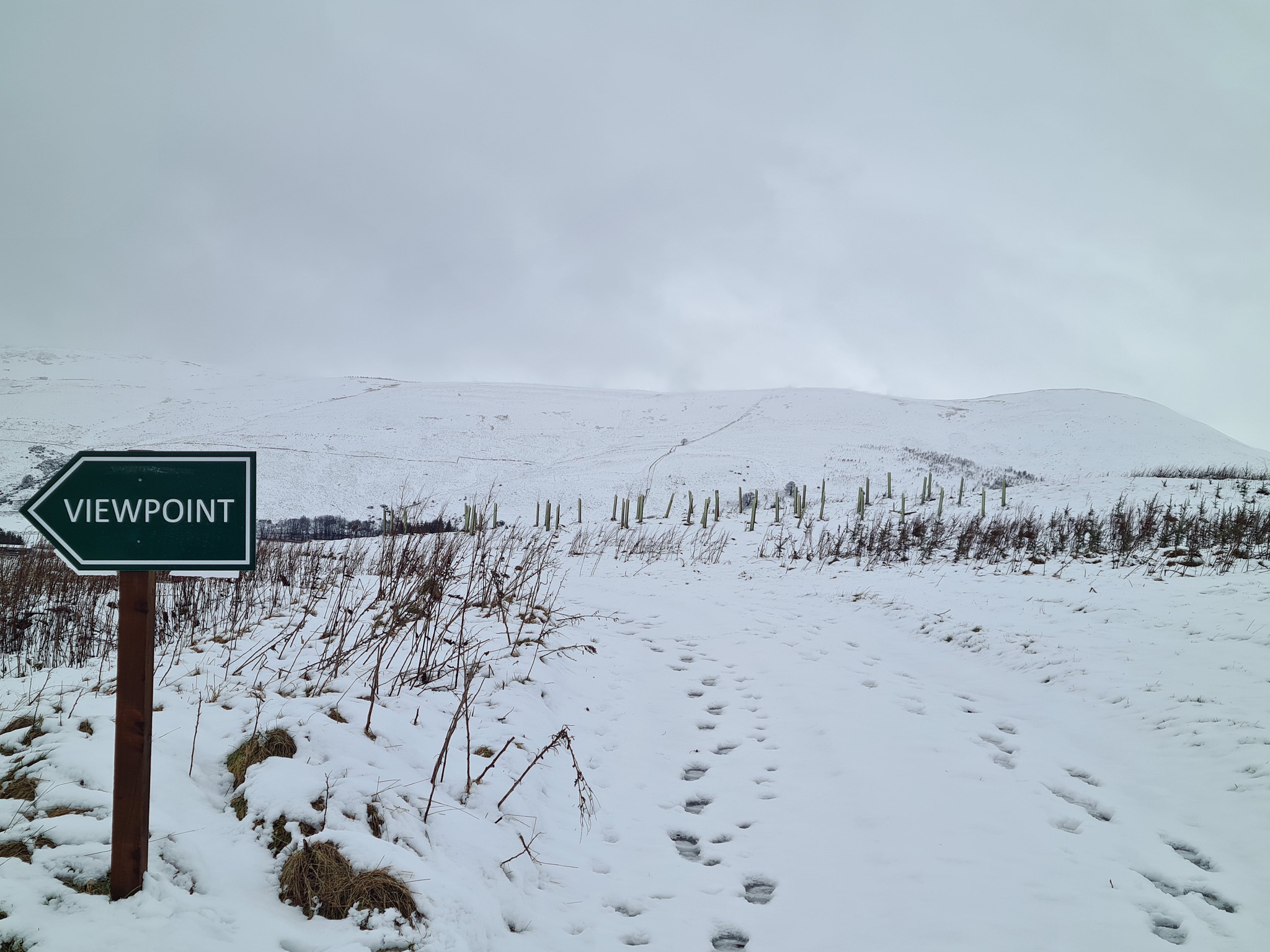 Gillian McColl