The inaugural Chiltern Wonderland 50 is our first new event since the launch of the SDW50 in 2013. A field of 200 runners will line up at this third 50 of the year. Held over some truly stunning ground, this challenging course is set up to offer a fascinating race.
The event also marks a departure from our other courses. All of our other events, with the exception of this and our other new 50 this November to be held in Wendover Woods, are held on National Trails. This race takes runners on the best of the Chilterns. It was great for us as organisers to have a wider brief in terms of course design, adding sections we were most fond of and removing sections we didn't want, keeping the aesthetics of a single 50 mile loop in mind the whole time.
What we've come up with, we hope, will wow runners. Most of the course feels really remote without ever being too far from a great number of big metropolitan areas. It truly is an exceptional corner of the English Countryside.
The field for this one is competitive, especially for a first time event. Without further ado here is a run down of some of the leading guys and girls.
MEN
Neil Kirby: In 2016 Neil has won both the previous 50s, as well as the SDW100 and NDW100 - making it 4 out of 4 in events entered (he didn't race the TP100). If he's recovered well from the NDW 6 weeks ago, clearly he is the man to beat here.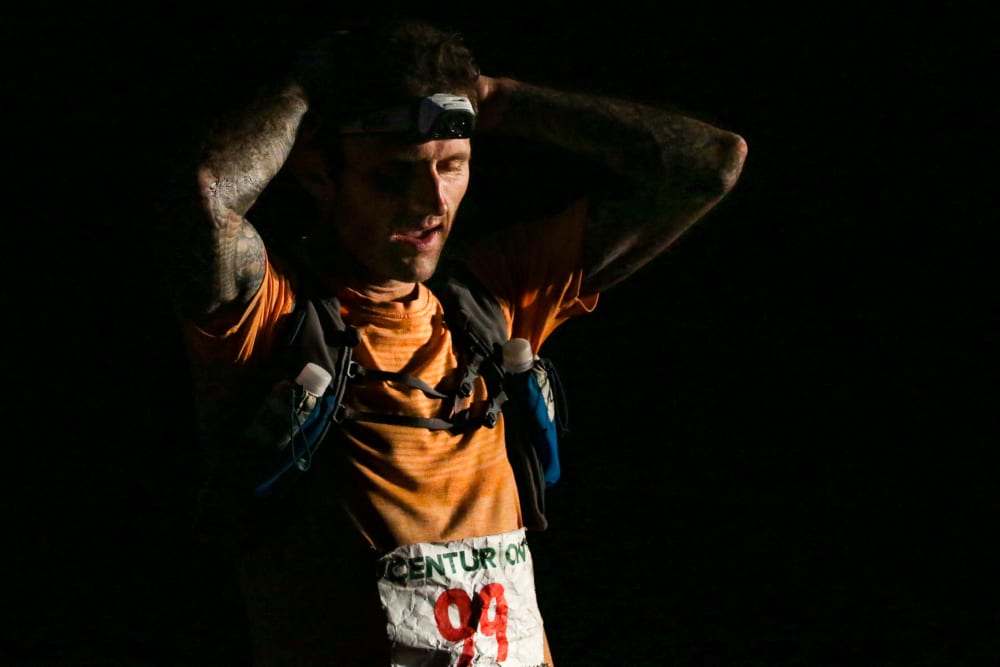 Ian Hammett: Ian ran a close second to Neil at this years SDW100. With a sub 2:40 marathon behind him he has a good deal of raw speed and he is now turning that to ultra distances, enjoying success also this summer at the SVP100km where he walked away with the win.
Jon Ellis: Jon's ability over shorter ultras is well founded. He has a marathon PR similar to Ian's, but over 50 miles probably edges it on experience. Last year he was 3rd in a sub 7 hour time at the SDW50. In 2016 he's finished 2nd at Country To Capital (43 Miles) and 3rd at Race to the Stones and the Northants Ultra (35). He will surely be looking for the win here.
Whilst it looks likely the overall win will be contested by those three runners the field also features a host of podim contendors including: John Stocker (Running both the 50 and 100 mile Grand Slams this year with a most recent 3rd at the NDW100), Warwick Gooch (3rd in the 50 Slam Standings to date and multiple time Top 10 finisher at our events) Nick Greene (Multiple Time Top 10 runner at our events and 4th behind Neil, Warwick and John in the 50 Slam standings) and Luke Ashton (Previous 2nd at TP100 and SDW100 and winner of Viking Way)
LADIES
Edwina Sutton: It's always great to see one of our Centurion Ultra Team Runners toeing the line at one of our events, especially Eddie who is also an integral part of our coaching team. After back to back wins from Eddie's team mate Debbie Martin-Consani at this years SDW100 and NDW100, Eddie has a tough act to follow! But Second is never good enough for our Eddie. She is returning from the birth of her third child and wowed everyone apart from perhaps herself with 2nd at this years ACP British 100km Champs. She still holds the ladies course record for the SDW50 and will surely be looking to own another one here. After her move to the Alps earlier this summer, the hills will perhaps feel a little more manageable....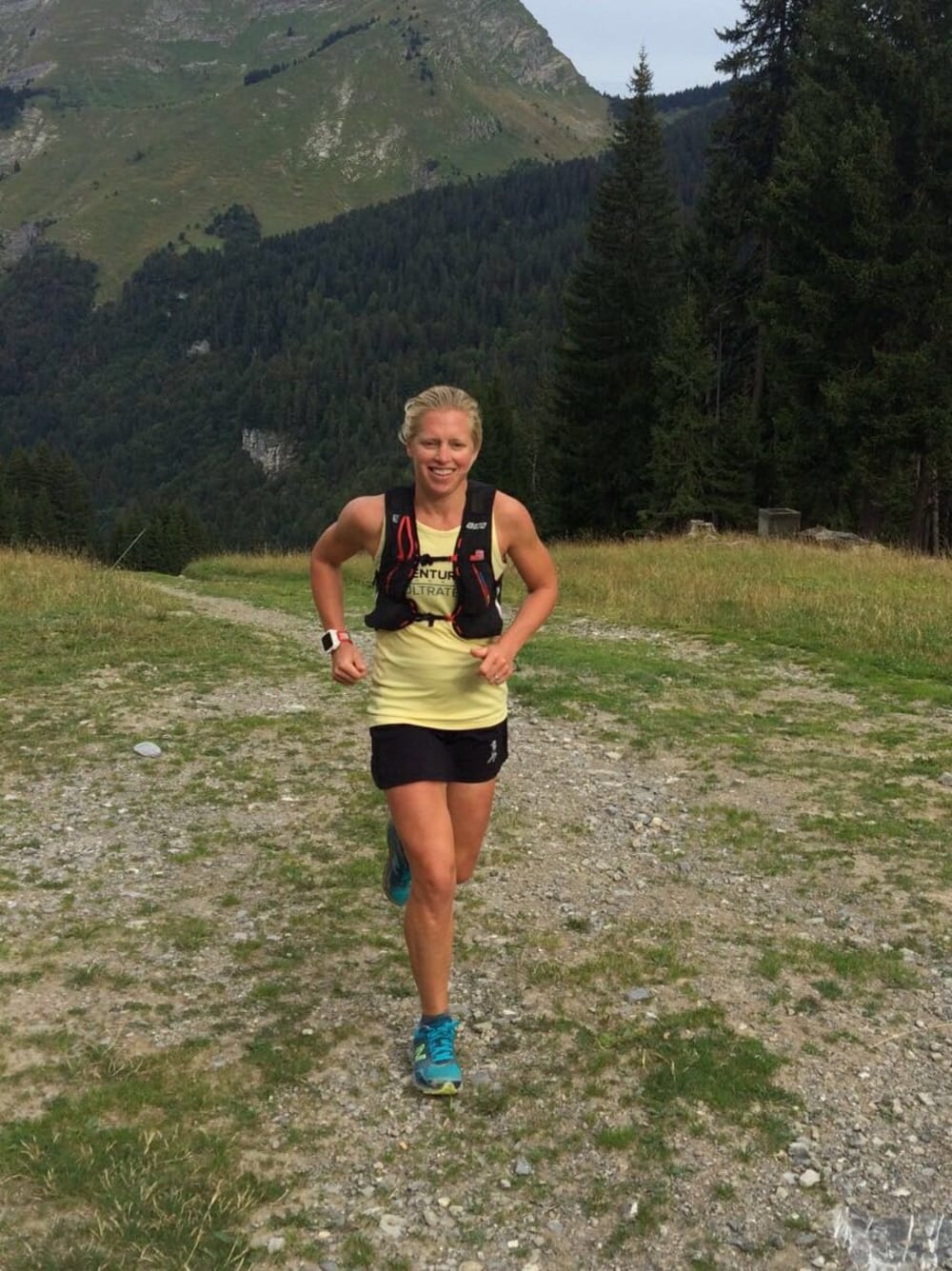 Melissa Arkinstall: Melissa recently became the 2016 Ridgeway Champion. 3rd at last years Autumn 100 and with a long string of other race finishes, podiums and wins behind her, it will all be about how she has recovered from that fine effort just three weeks ago.
Christine Howard: Christine has gone from strength to strength in recent years, picking up a few wins and podiums at shorter ultras like Downslink and Peddars Way. She will certainly be looking to achieve the same here.