The eleventh edition of the North Downs Way 50 is right around the corner. Kicking off from 0700 on Saturday 21st May, below is a list of the possible front runners in the womens and mens events. A field of 300 is expected to start this one, with the ambition as ever, of making it to the finish under 13 hours.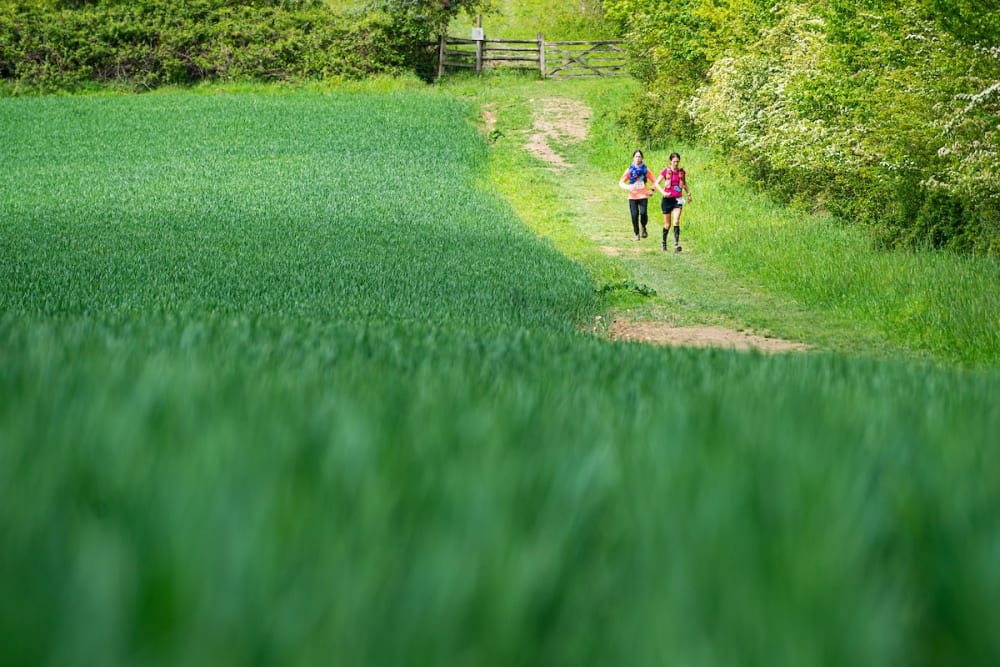 WOMEN
Sarah Hill: Our 2021 SDW50 champion, Sarah has a raft of wins behind her on the ultra scene including Race to the Stones, The Druids Challenge and the Fox Ultra. Earlier this year she was 7th at the SDW50 but only because of a time penalty she received along with a group of runners who accidentally took the wrong turn resulting in an unintential course cut. It will be great to see her back racing here to make amends for that and get a result she deserves.
Amy-Jo Clarke: Three ultras and three wins in 2021 including Race to the Stones, The Fox Ultra and Endurancelife's CTS Exmoor.
Nicola Soraghan: Won our 2021 Wendover Woods Night 50km. Went on to finish sixth at UTS 50km and third at the Ecotrail Wicklow 80km later that year.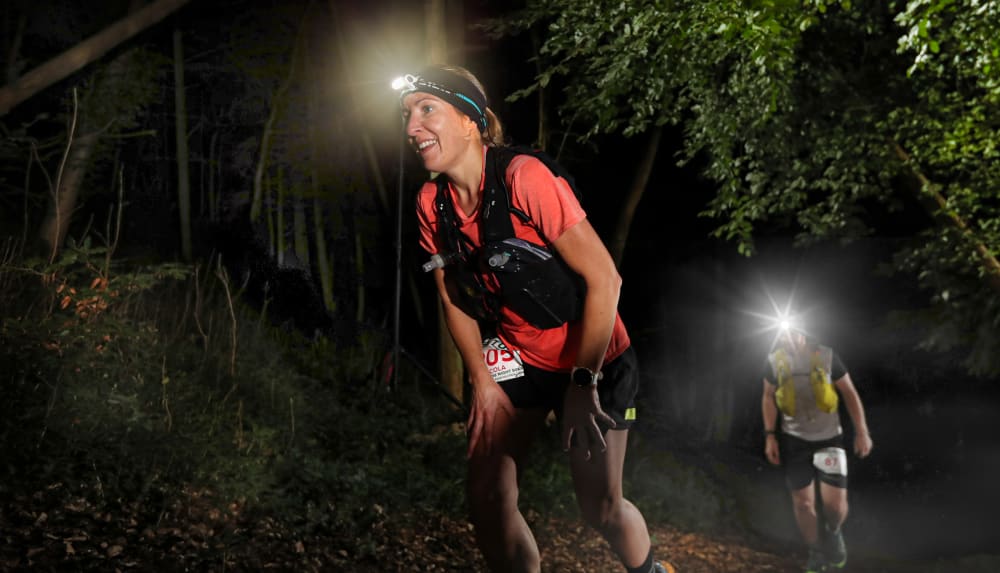 Nicola Soraghan
Kat Short: Third at the SDW50 this year after beating fourth by literally a few metres. Has also taken a fourth at Chiltern Wonderland 50 in the past, though a while ago.
Rachel Lindley: Some very solid runs of late with a fith at the Arc 50 and a sixth at the SDW50 already in 2022. Finished ninth at this race in 2021.
Dawn Godwin: Has twice run 3 hours dead for a marathon but this looks to be her first ultra.
MEN
Ed Knudsen: Possibly the favourite coming in to this. He has been second here before in 6:50, just 4 minutes behind Stuart Leaney. Previous winner of the Chiltern Wonderland 50 in a superb 6:34, he has also taken second at that race another time as well as second at the SDW50 in 6:18. He's had a strong start to the year with a second at Country to Capital in a steady 5:17.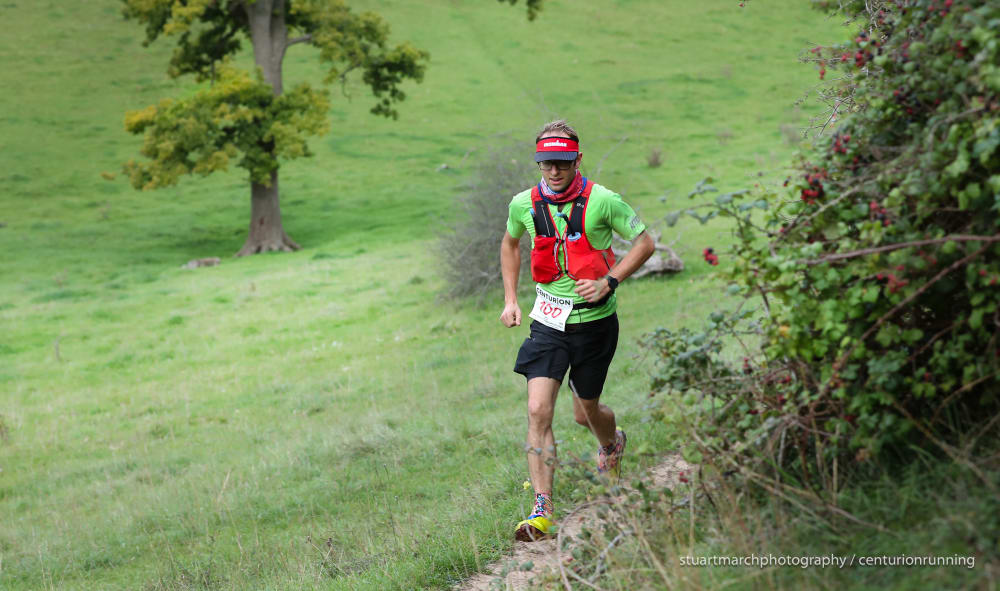 Ed Knudsen
Luke Davies: This years SDW50 champion in 6:49:10.
Daniel Weller: Daniel is off to quite the start in 2022 with a win at the Lakes Traverse and a second at the North Downs Ridge 50km just a fortnight ago. Has previously won the Grand Tour of Skiddaw and the Beacons 50 amongst others.
Ben Gibbon: Winner of the Fox Ultra in 2020 an 2022. Regular sub 2:30 marathoner.
Ed Fisher: Third at the 2016 Autumn 100. Several other podium positions at shorter ultras to his name in the UK. Has also raced some longer stuff including UTMB and Western States.
Oliver Knowles: Winner 2021 Eden Valley Ultra Trail. 1:15 Half Marathon.
Samuel Anderson: A good number of consistent top ten finishes to his name. Stand outs a 4th at the WW50 in 2021 and 4th at the CW50 in 2020.
Andrew Classey: 5th at the 2021 Wendover Woods 50. Won the Hangman Ultra earlier that year.
John Borton: 2:33 Marathon at London in 2021. No ultras to his name.
Follow the race live via our tracking page which will be available here from 0700 on Saturday 21st May 2022.