The sixth edition of the Chiltern Wonderland 50 takes place this coming Saturday 18th September 2021. We always look forward to the autumn season here at Centurion, where our races tick down a notch in terms of logistics and field size. Our final three races are smaller, more intimate settings and always feel special.
The CW50 course is a single loop, which starts and finishes in Goring on Thames. The route travels through remote valleys, over rolling hills, takes in quaint villages and delivers some generally all round incredible trail running. Many runners return year after year to make the journey around the 'Wonderland'.
Here is a quick run down of the likely leading contendors in the men's and women's events this time out.
Live Tracking as always, is available here over race weekend.
WOMEN
Nicola Soraghan: Winner (and now course record holder) of this years Wendover Woods Night 50km.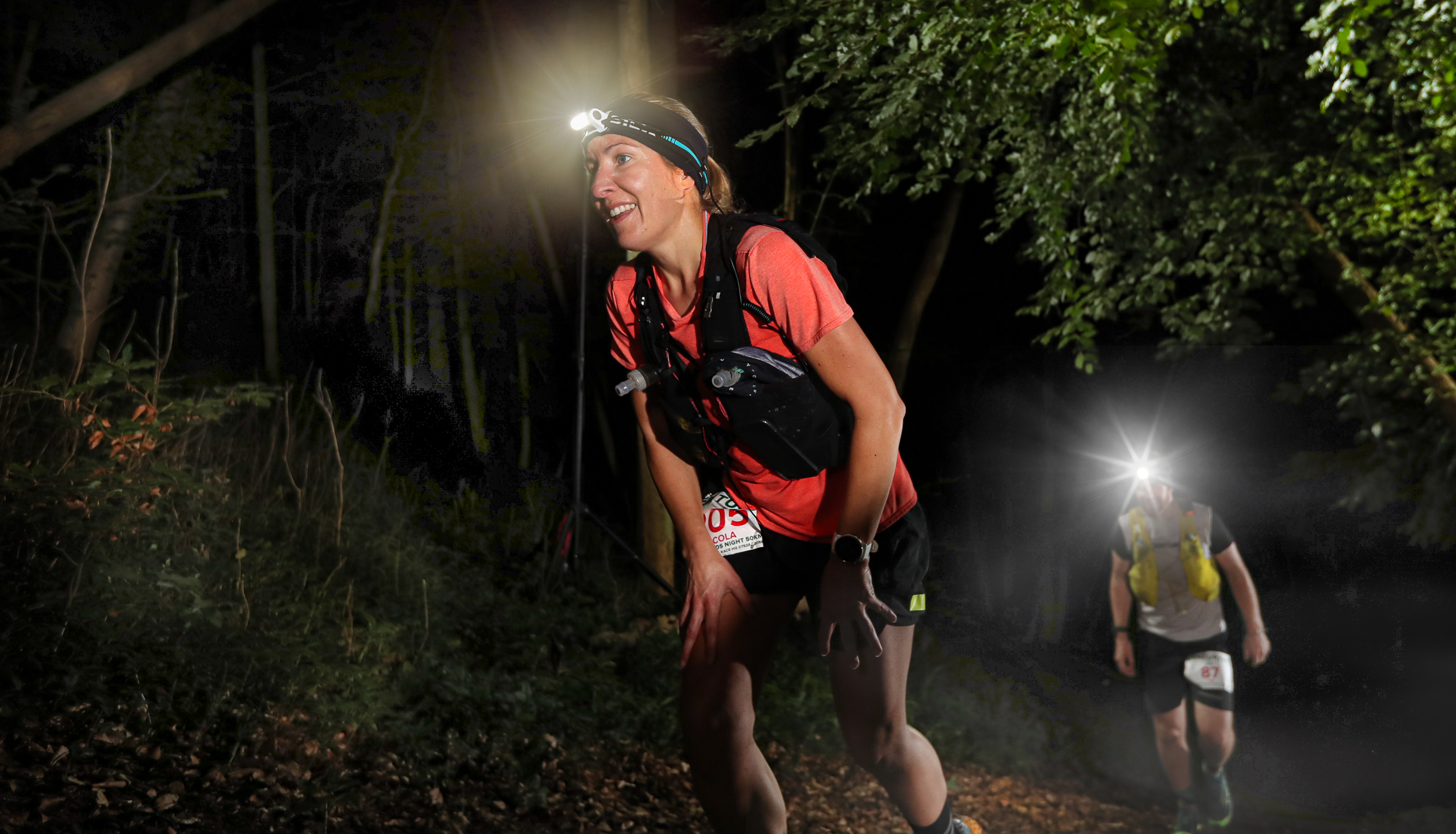 Karen Hacker: Third at the 2021 SDW100, winner 2020 NDW100. Previously a best of seventh at this event but has podiums at Wendover Woods 50 and Race to the Stones to her name.
Maria Russell: A best of fourth place in 9:09 here on route to completing our Double Grand Slam in 2018.
Sarah Swinhoe: Second place at the Devil's Lite 50k, in May, on the South Downs Way. Marathon PB of 2:52. As a Vet 50 ran a 38:37 10km this year which puts her third for her age group in 2021 within the UK.
Rebecca Lane: Eighth here in 2020. A touch short for Rebecca. She has previously won our Grand Slam of 100s.
MEN
Neil Martin: Superb run at the Wendover Woods Night 50km in July for the win there. Has finished fourth here twice, with a best time of 7:09. Has a raft of other wins, podiums and top tens to his name at other competitive 50km - 50 mile distance events. This is right in his wheelhouse in terms of terrain, elevation and distance.
Julien Cazorla: Seecond at the Stour Valley 100km last month. Earlier this year he picked up seventh at the SDW50, sixth at the TP100 and then a fourth at the NDW50, all in the space of five weeks. Quite an impressive vein of form.
Tony Gavin: Third at Stour Valley 100km last month. Marathon PB of 2:40.
Craig Purle: Second place, behind Neil Martin, at the 2021 Wendover Woods Night 50km. This looks to be the longest he will have gone, to date.
Jordan Skelly: A first and a second at Endurancelife Coastal Trail Series events in 2020. Marathon PB of 2:25 making him comfortably the fastest runner on course this weekend.