The fourth edition of the Chiltern Wonderland 50 and the third 50 miler of our season takes place this coming Saturday 14th September.
Of an anticipated starting field of 250, we have a huge 61 runners looking to complete race three out of four in their Grand Slam journeys. The full table is here listing runners in order of total cumulative time for the first two events.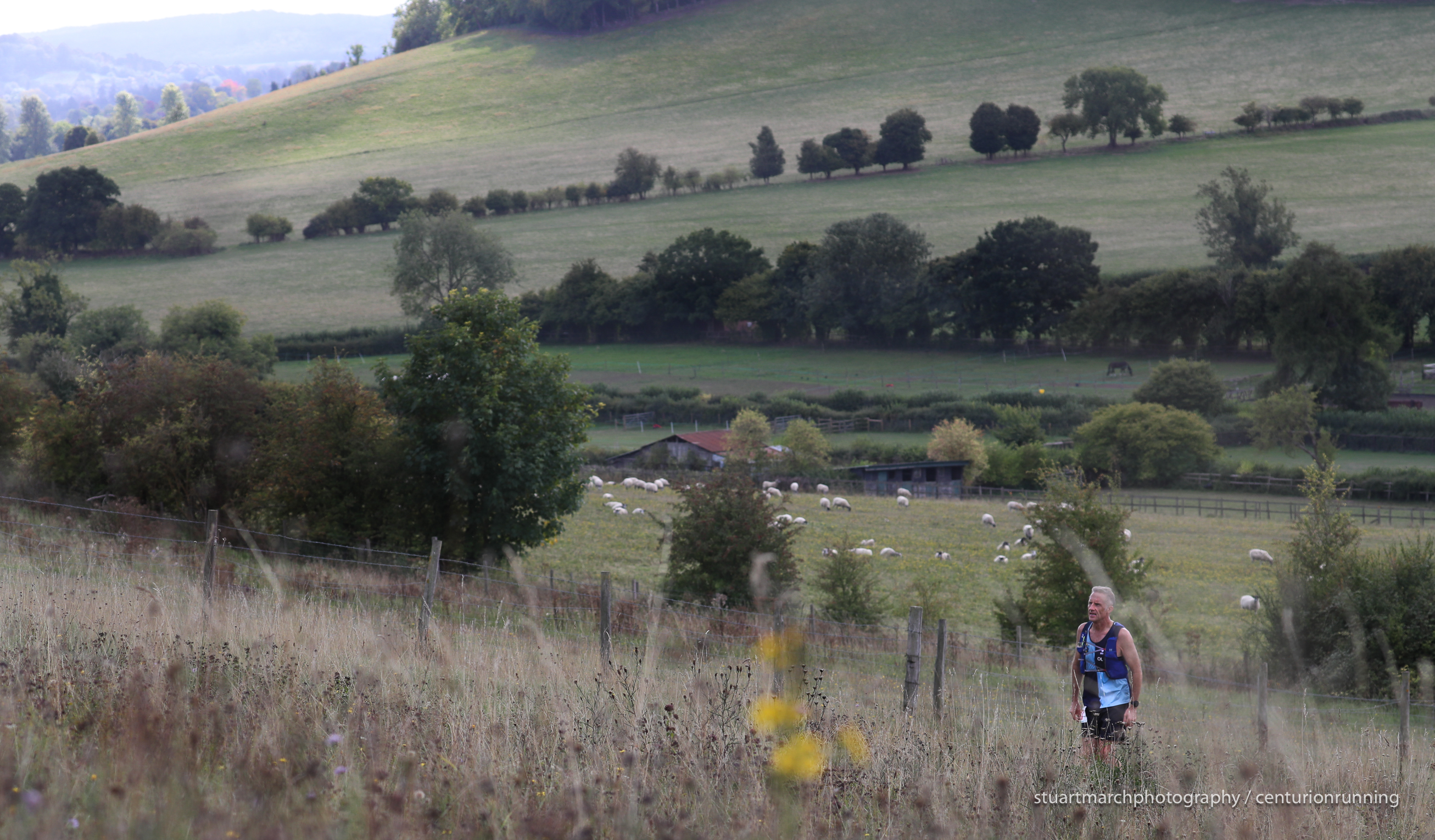 WOMEN
Ali Young: Ali comes into this race on route to yet another Team GB 24 hour race this coming October in Albi, France. Ali has been performing at the highest level in ultras over the past seven years as well as having an incredibly consistent road and shorter distance running career. Ultra wise her top results have included a win at GUCR earlier this year, 2nd place at Tooting Bec 24hr where she ran a 100 mile PB of 16:29 and a 10th place at Spartathlon. But over shorter distances she has also won events such as Country to Capital and has a marathon PB of 3:01 which she has run numerous times.
Rachel Fawcett: Rachel is a past winner here having pipped Charley (featured below), by just 1 second in 2017. Since then she has gone on to finish 4th in all of our 2018 100 milers as well as the SDW50 earlier this year, before finally stepping back on to the podium at this years NDW50 with a 2nd place in a solid 7:52. This years two runs put her at the top of the Grand Slam table and significantly ahead of record splits, currently held by Charley, below. Second behind her in this years Grand Slam table, 57 minutes back, is.... also Charley!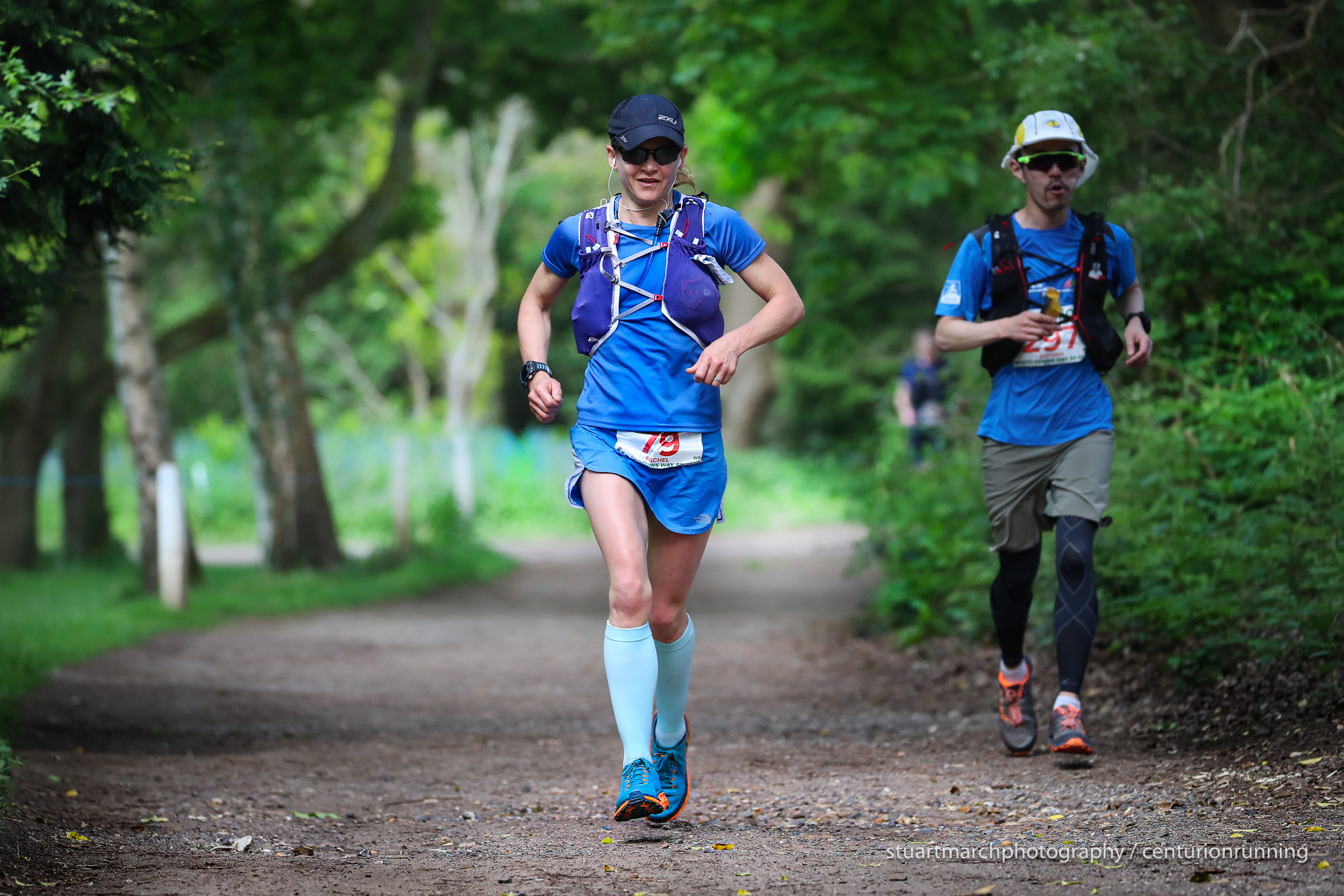 Rachel Fawcett on route to 2nd at this years NDW50
Charley Jennings: Charley has a string of fine results behind her particularly in the 50 mile format. As mentioned above, she holds the Grand Slam 50 record and this year stands second in the table with a 6th and a 4th at the two races so far. In 2017 she took second here behind Rachel and also took third at the NDW50 that year.
Amelia Watts: Amelia has been racing ultras since 2013 over a variety of distances and terrain types. Stand out results include a win at this years Classic Quarter, 5th at the 2018 Mozart 100km, 15th at Transgrancanaria (2017) 2nd at the SDW50 (2016) and a 5th at the MDS.
Annabelle Stearns: Annabelle ran Western States this year breaking the magic 24 hour mark. But has been dealing with an injury since so may not be ready to go for this one. Previously she has a score of excellent results over many years behind her. Wins at the NDW50, Druids Challenge and London to Brighton (trail) have been intespersed with second places at SDW50, SDW100, NDW50 and NDW100.
Samantha Lloyd: Samantha took 3rd at this years SDW100 and has previously finished in the top ten at Wendover Woods 50, SDW50 and NDW50 twice.
Emily Dixon: Emily finished 8th at the competitive Mozart 100km this year, a UTWT event.
MEN
Mark Innocenti: Mark ran home 2nd at this years SDW50. Previous to that he has taken the win at Race to the King and the Stort 30. With a podium at the NDW50 in 2017.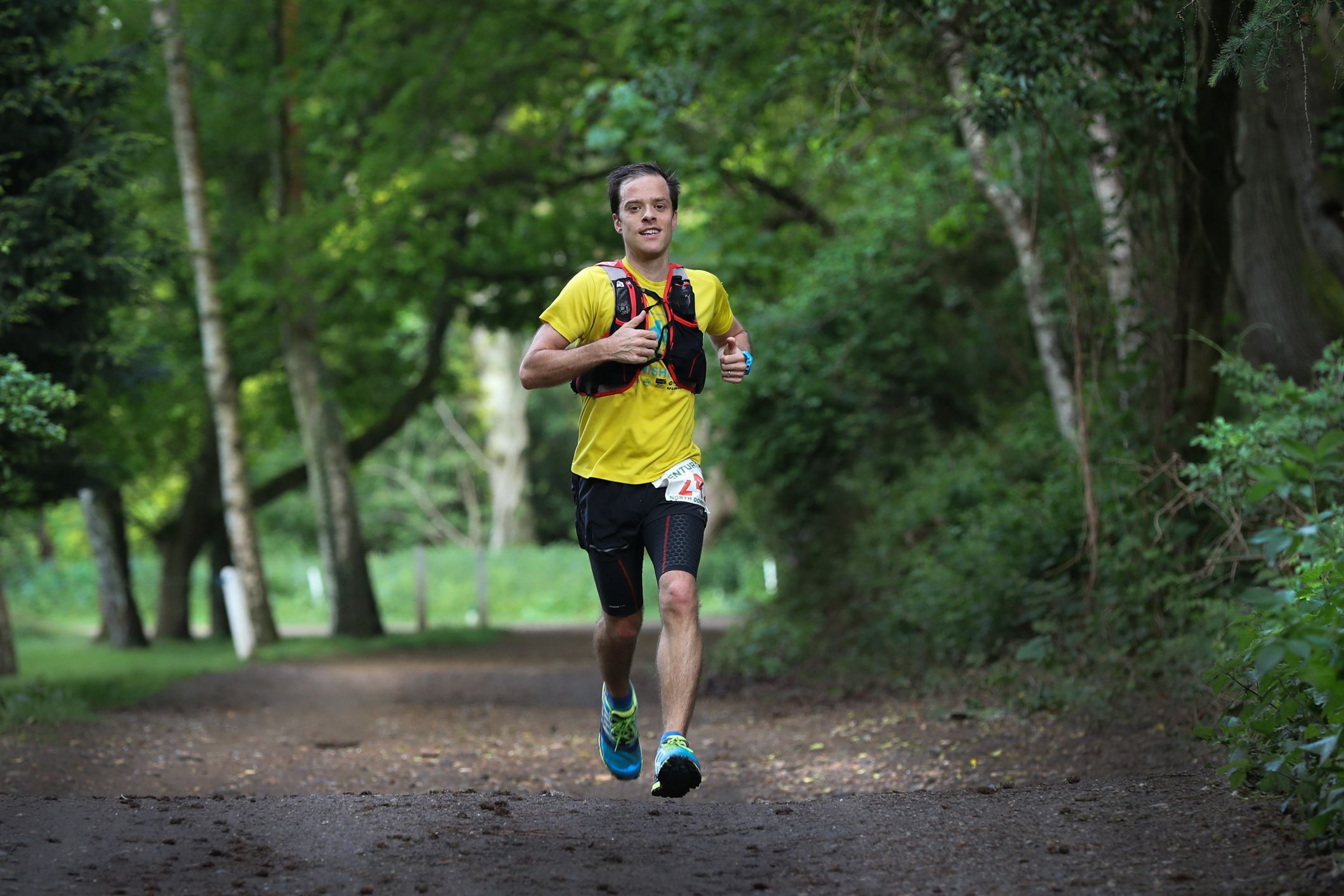 Mark in action at the North Downs Way 50
Rahil Sachak-Patwa: Our recent Wendover Woods Night 50km winner, Rahil ran away from the field there at mile 7 and never looked back. He is new to ultras with what looks to be only four under his belt but he has run well in all. A 7th at last years Autumn 100 and a 3rd at Country to Capital figure among them.
Neil Martin: Neil leads our 2019 Grand Slam 50 rankings with a 5th and a 4th so far. He has also won the Arc 50 and finished 5th at the Wendover Night 50km in what is turning out to be a really fine year for him.
Alistair Palmer: Already has wins this year at the 50 mile distance, twice at Winchcombe Cross and the Testway Ultra. Last year he was 5th at the SDW100 in a solid 16:35 and was 2nd at the SDW50 under seven hours.
Neil Kirby: Neil exploded on the scene in 2016, picking up wins at both 50s and both 100s on the downs. Since then he has struggled to get back to fitness and each time we preview him it seems to curse him and lead to a drop, but we are more hopeful than ever that this will be the return to glory.
Neil Kirby after winning the SDW100
Ed Knudsen: Ed had a strong 2018 with 4th at the Ridgeway, 2nd at the NDW50 and a win at the Marlborough Downland Challenge. This year so far he has taken home the win at the Imber ultra and ran 6th at the NDW50.
As always you can follow the race live on race day this coming Saturday 14th September, from every check point via the link here.