This is the ninth edition of the North Downs Way 100 and our biggest ever field is set to give this tough 100 their best.
In terms of the front runners, we have one notable absentee. After struggling through much of Wendover Woods 100 with injury, Ian Hammett has unfortunately had to abort his Grand Slam attempt for this year. Second in the standings behind John Melbourne and well under overall record splits it is a real shame and leaves John to try to carry the effort forward to a new Slam overall record.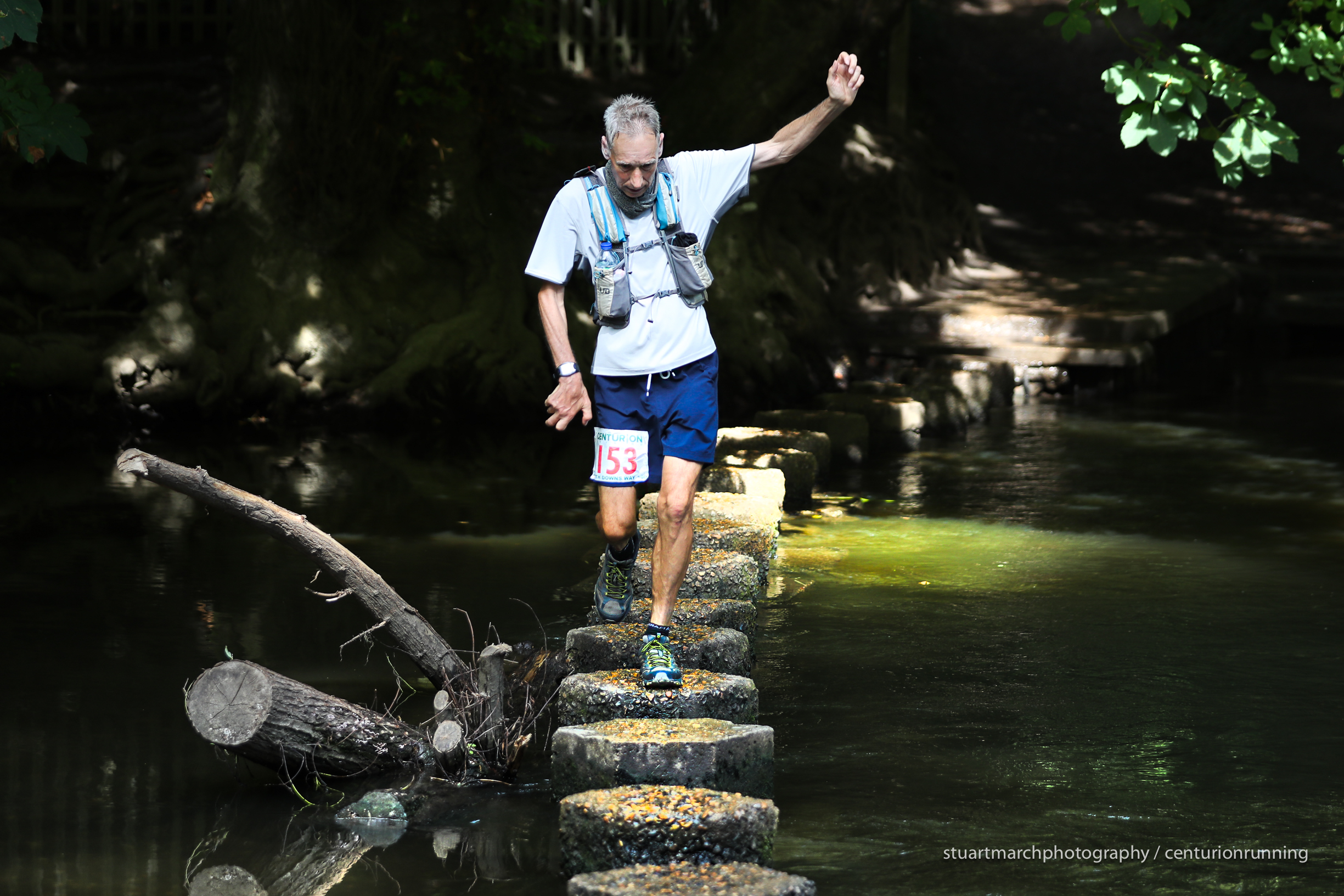 MEN
John Melbourne - Two sub 15 hour 100s already this year and two second place finishes at the TP100 and SDW100, the latter by under 2 minutes. He has taken things to a new level this year and he will want to continue that run, but also be itching for that first win too.
Rob Payne - A superb year for Rob so far, with a win at the NDW50 in May and then a second place at the West Highland Way Race in June. These follow a string of podiums, top tens and a handful of wins at various ultras in 2018 including Dukeries 40, Hardwolds 80 and Country to Capital.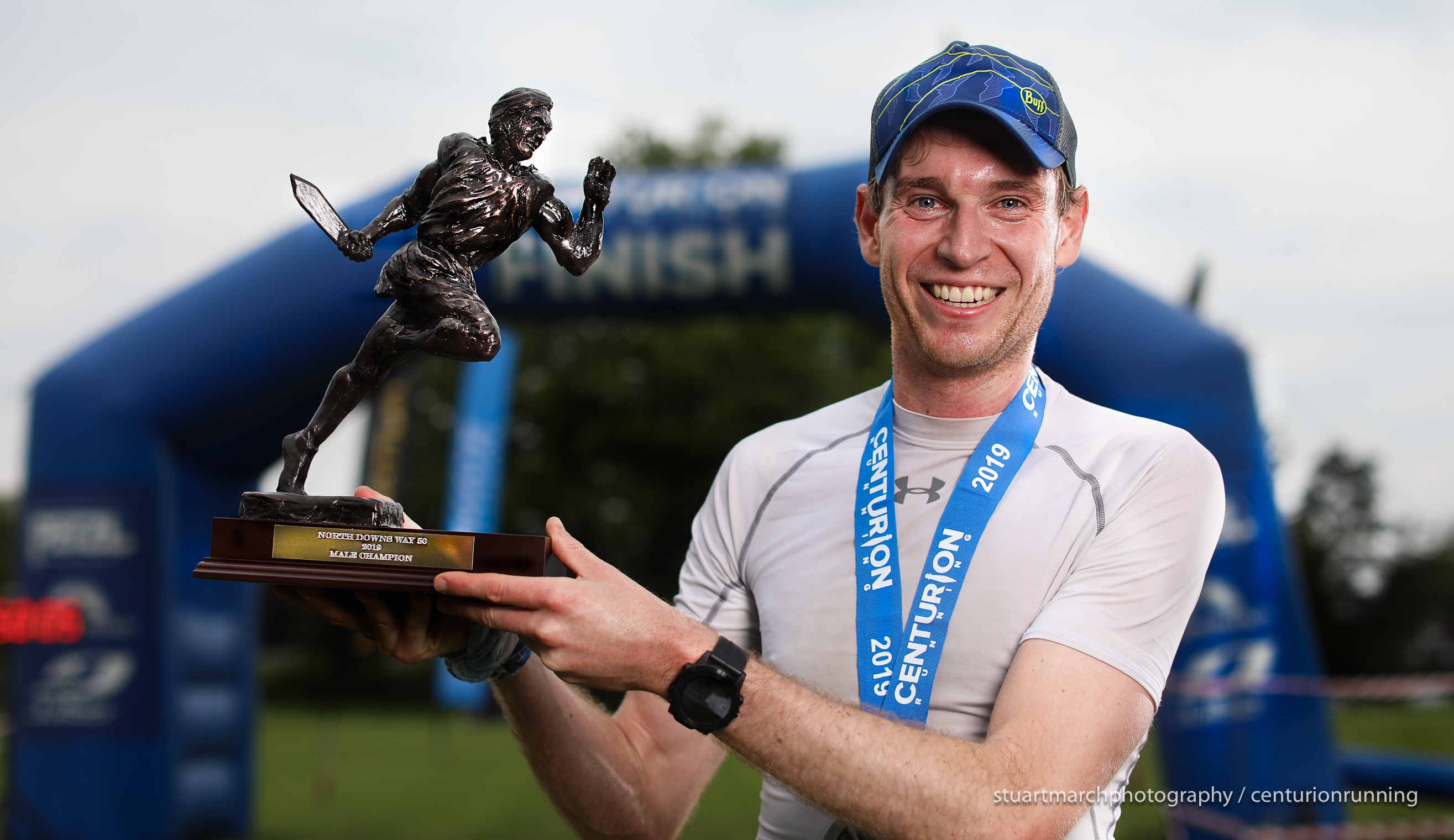 Rob Payne
Rich Riopel - A star on the US scene this looks to be Rich's first UK race. This year he has already run some world class performances on road and trail. A 260km distance and win at the Dusk to Dawn 24hr ultra, second at the Old Dominion 100 in June and at least four other wins at various shorter distances all since January. He is a member of the US 24hr team and has plenty of experience with the 100 mile distance, with what looks to be a 15:14 PB from Desert Solstice (100 mile split) a few years back.
Barry Miller - Barry is a vastly experienced ultrarunner and particularly at the longer stuff. He cut his teeth with some shorter ultras before moving to our Grand Slam and then the following year, he completed the US Grand Slam. He has since gone on to finish classics such as Spartathlon and GUCR with some superb results along the way including second at GUCR and a win at the Viking Way. He can certainly do something special here if he is in good shape.
Ed Catmur - Still the course record holder with his mighty 15:44 back in 2013. Ed still hasn't fully returned to the rich vein of form of those days but is increasingly returning to fitness and was briefly in the top three at the TP100 earlier this year. The fire still burns!!!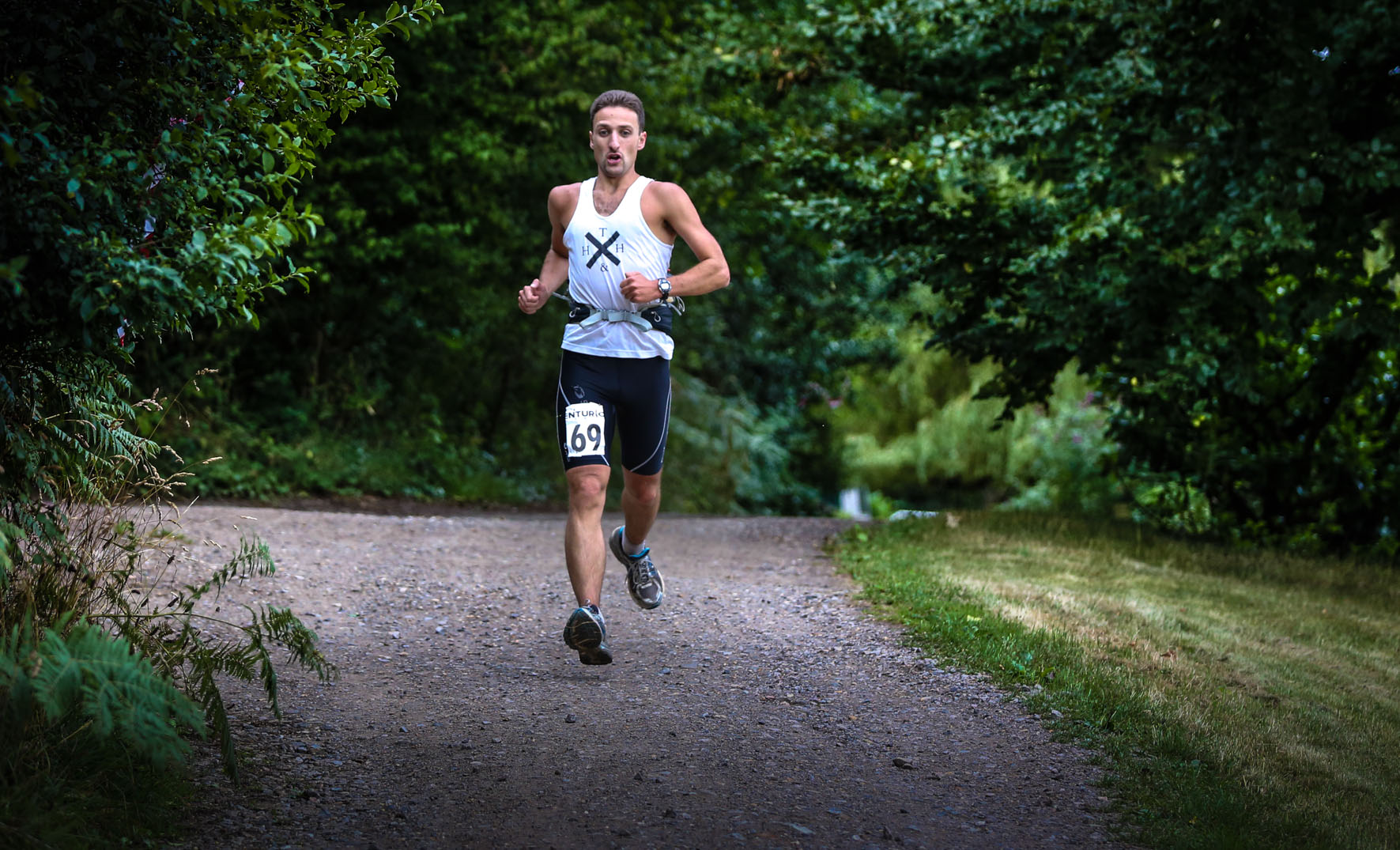 Ed Catmur gliding to a course record in 2013, which still stands today
Ed Knudsen - Ed came within a whisker of winning the NDW50 last year, eventually missing out to Stuart Leaney by just a few minutes. He has been 9th at the SDW100, 4th at the Ridgeway Challenge and this year was disappointed to finish 6th at the NDW50. He knows the trail and can go long too.
Alfie Pearce Higgins - Alfie had a great 2018 with 4th at Mt Gaoligong 100 in China and 5th at Oman by UTMB - two tough 80-100 milers. Previously second at Ultra trail Gobi to boot, Alfie can also do it on the UK trails with top 10 finishes at SDW50 and SDW100 over the years.
Mark Shannon & Kevin Shannon - There are three Shannon brothers running this race and they are all quick! Mark and Kevin often run together and the two were 3rd and 4th at last months Wendover Woods 50km and recently ran a strong Bob Graham Round. In 2013 the two ran together at this event and finished 12th and 13th in a respectable 20:34.
Mark Darbyshire - Mark has shown his pace over shorter and/ or more mountainous routes than this but this looks to be his first 100. He was an impressive 39th at Transvulcania this year and has previously run home winner of the Brecon to Cardiff Ultraand finished second at the Beacons Ultra.
WOMEN
Susie Chesher - Susie holds the record as our fastest ever female 100 miler. Her 15:22 at the 2016 Autumn 100 is 49 minutes better than the next closest time. She's won events at a mix of distances over the years, mostly on UK trails and whilst she had a dnf at the Fling in April we hope she will be back on top form for this one.
Susie on her way to a massive record at the 2016 A100
Rebecca Lane - Rebecca has finished 5th at the TP100 and 4th at the SDW100 already this season and is on her way to a Grand Slam title, leading the way in the womens overall positions by a big margin. With the field looking less deep here she will certainly be one to watch as her consistency is superb. Her TP and SDW times were just 2 minutes different from one another.
Karen Hacker - Karen finished second at last years Wendover Woods 50 and took home third at the Race to the King in 2017.
Lindsay Hamilton - Lindsay has a string of podium finishes to her name at shorter ultras but this looks to be her first 100. She has finished in the top three at Gritstone Grind, Norfolk 100km and the Jurrassic Quarter over the last year.
Karen Doak - Karen lies second in the Grand Slam table with 2 x Sub 24hr runs under her belt, 22:44 good enough for 8th at the TP100.
Follow the race live via the link here, updates begin at Newlands Corner mile 14, race start is 0600 Saturday 3rd August.