The second edition of both the Wendover Woods 100 Mile and Night 50km are upon us.
The 100 kicks off this Friday July 9th at 0800 and our small, hardy group of souls have 32 hours to complete 10 full laps of the 10 mile course. With 2000 feet of climb per loop, this is the toughest event we stage/ have staged. In the only previous edition of this race, we had 20 finishers from 45 starters, with only four women completing the course. We are expecting numbers to be close to identical this time.
The Night 50km begins between 2230 and 2300 on Saturday 10th July in a rolling start format and runners have nine and a half hours to complete three full laps. Many will be running their first ultra and it's such great fun for us to watch the race unfold around the course, with the woods closed to all other users and with the sunrise expected as the final runners begin their final loop.
Below is a quick preview of the main contenders for the overall positions.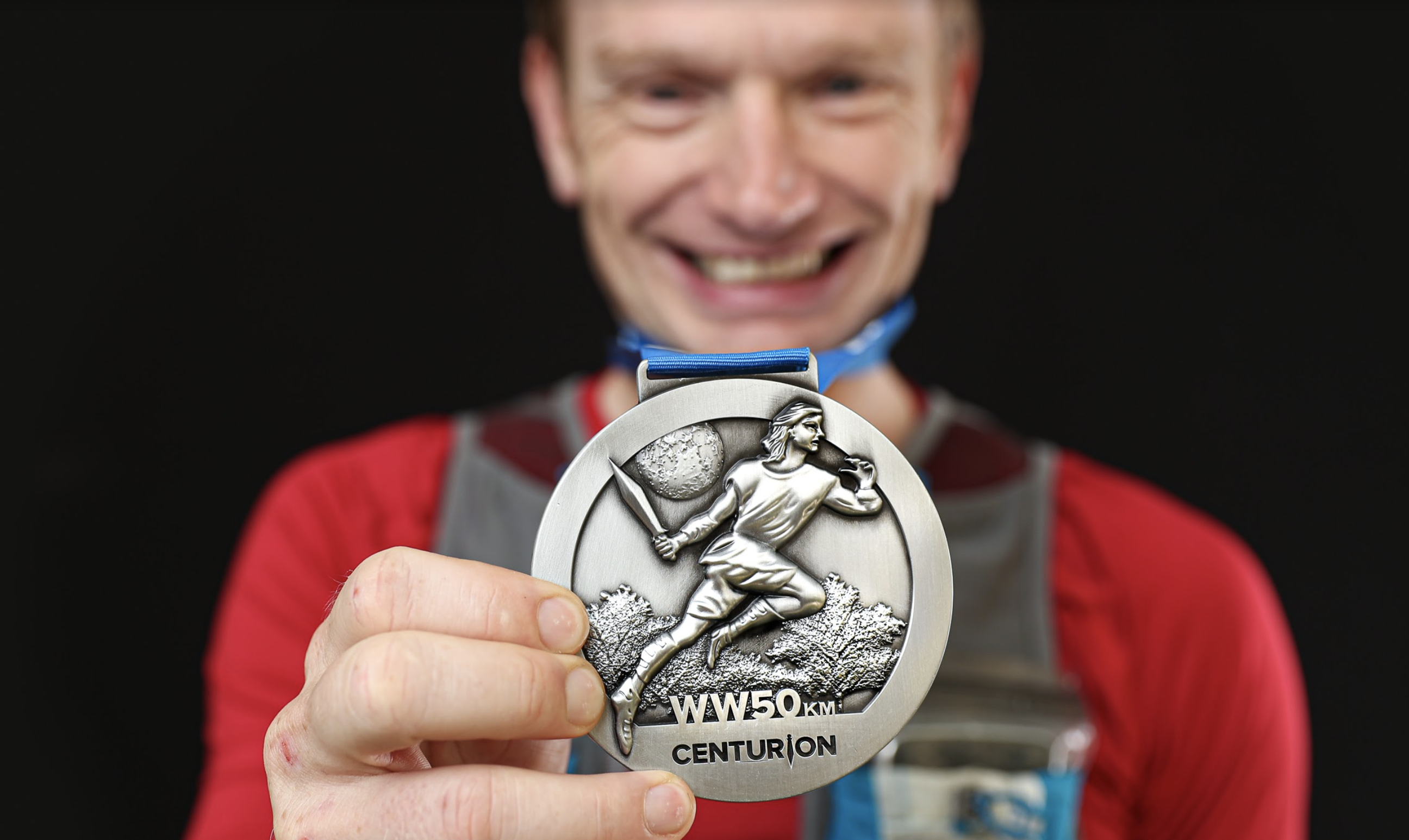 WENDOVER WOODS 100: MEN
Stuart Leaney: There really is only one man to beat. Crowned the King of Wendover in 2019, Stuart finished the 100 here in 18:56. He is twice winner and course record holder of the 50 mile here too.
Alex Tate: Winner of three of the four ultras he has run. Alex also ran home fourth at the 2019 NDW100 in 16:54 which puts him 8th on the all time list for that race.
Paul Radford: Paul is coming up on eight years of solid performances across a variety of ultras. Stand out's are a sub 30 hour finish at Spartathlon and his 224km at Barcelona 24hr. He has finished second at the Ridgeway Challenge three times. But he also has the pace over shorter distances too. He knows this loop well as this is home turf for him.
Kevin Shannon: Another local, Kevin knows this loop really well having placed joint third at the Night 50km here in 2019 and 6th at the 50 mile in 2018. He's had lots of really solid results over distances from 50km right up to 100 miles with strong finishes at events like UTMB and NDW100 in his resume.
Mark Shannon: Usually runs with his brother Kevin above, at the Night 50km he was joint third with him and then went on to run home in the top ten in the 50 mile as well. A similar resume to Kevin across the long events.
Other front runners: Andrew Mckillop has had some good results at the 50 mile on this course plus a lot of 100 mile experience and dropped out late last time in the 100 here. Look for him to be consistent this time. Tom Sawyer is another super experienced runner both on this course and at the longer stuff. 8th at the 50km here in 2019. 5th at the GUCR being the stand out.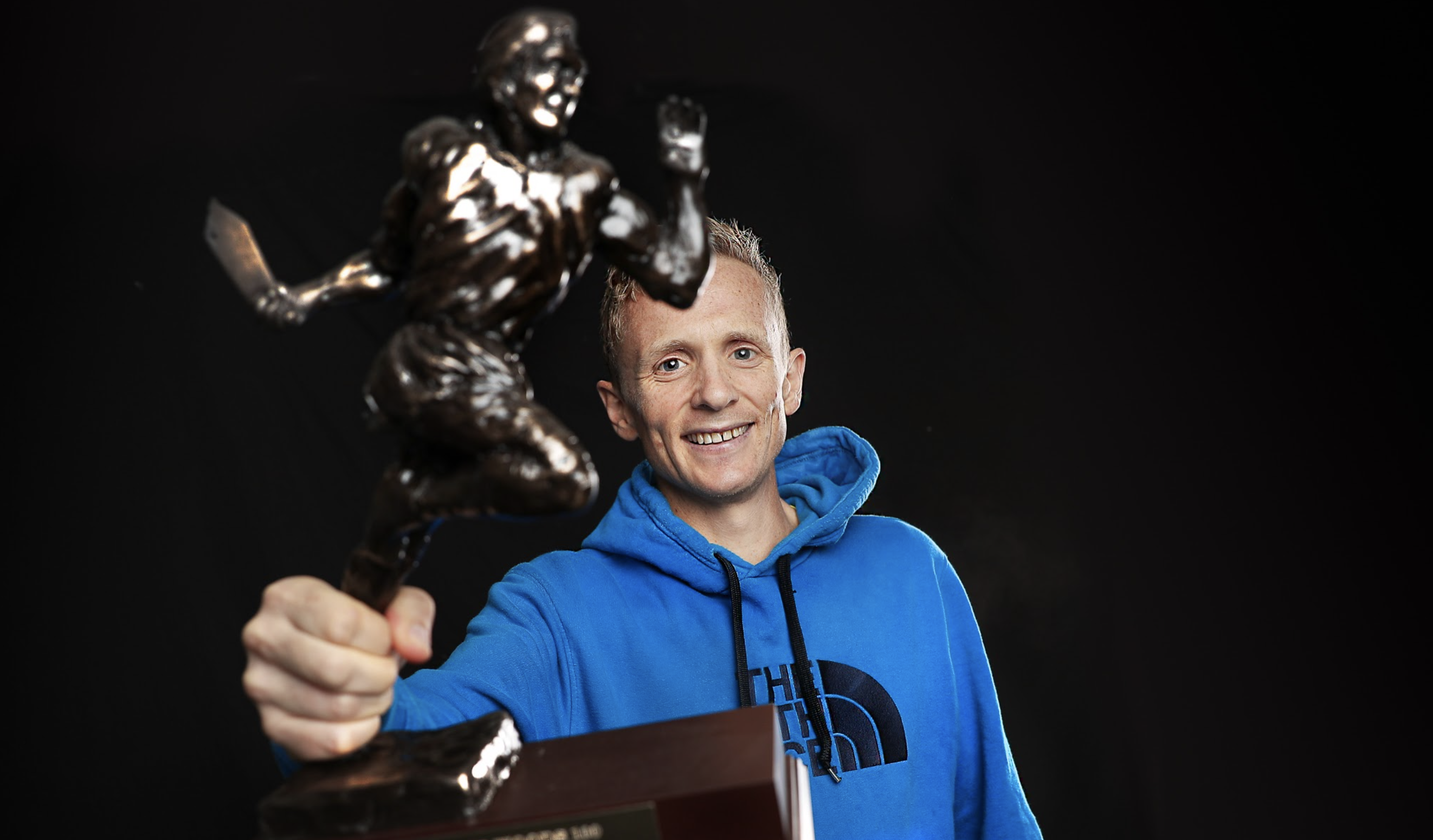 Stuart Leaney (Photo; Stuart March Photography)
WENDOVER WOODS 100: WOMEN
There are just seven women in the starting field. But they are unsuprisingly some of the most experienced regulars from our events and whom are extremely consistent.
Rebecca Lane: Our 2019 Grand Slam 100 mile Champion. Many top ten finishes in our 100's but also at shorter distances. Has twice finished the 50 here too. So has the long experience and the course experience combined.
Ally Whitlock: Has already claimed fourth place at both the SDW50 and SDW100 this year. Previously 10th in the 50 here in 2019.
Magda Strycharska: Made big improvements in 2019 running home fifth at the Autumn 100 and sixth at the Chiltern Wonderland 50. Magda won Endure 24 in 2018. Has also run the 50 here before.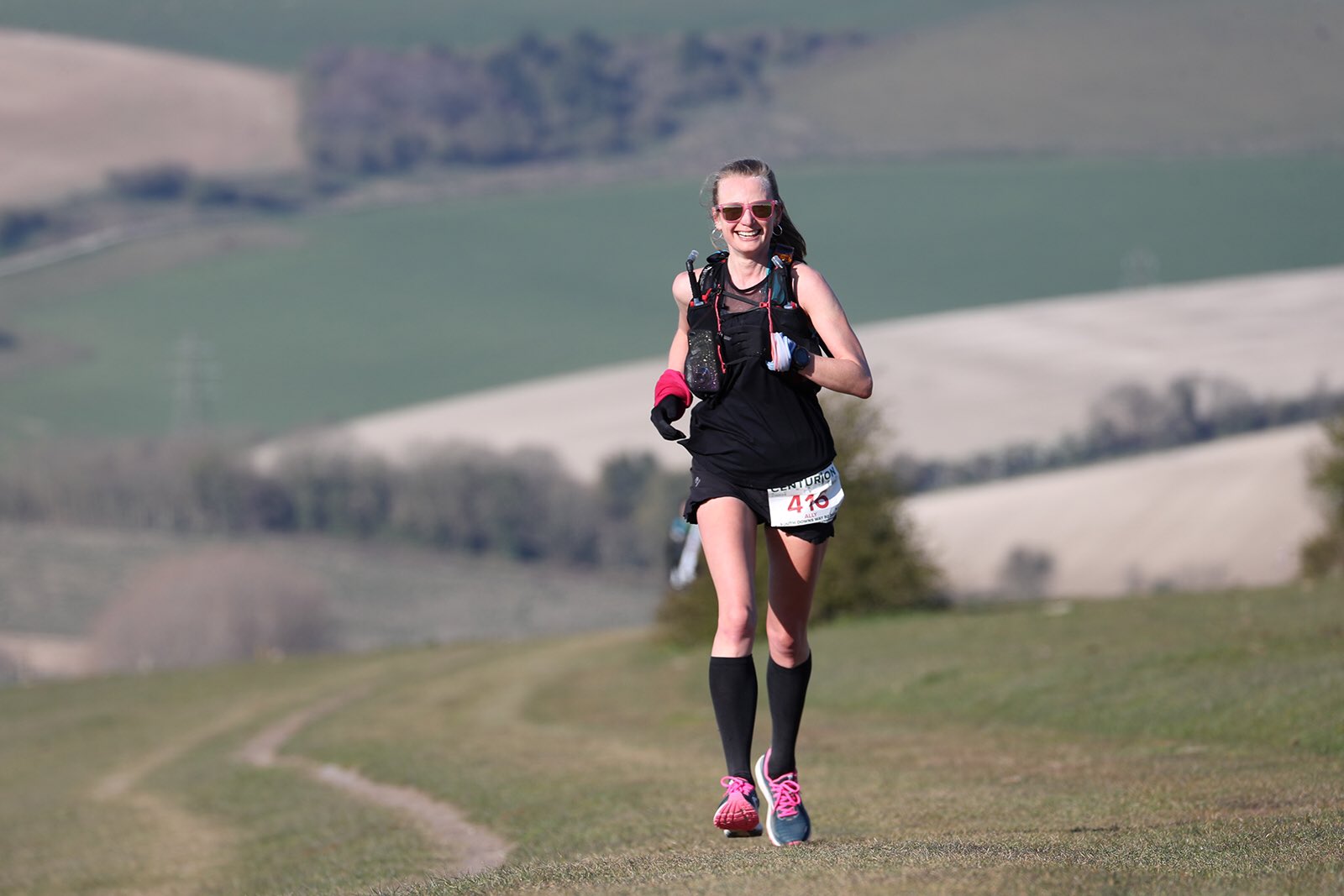 Ally Whitlock (Photo; Stuart March Photography)
WENDOVER WOODS NIGHT 50km
A field of 150 are expected to toe the line to go through the night.
WOMEN: In the women's race, Linn Erixon Sahlstrom is an experienced runner with plenty of good results at hilly and mountainous races. The elevation will prove no obstacle to her having raced competitively at UTS, UTMR and TDS amongst others. She has twice won the Jurassic 100. Krysia Smith recently finished 8th at the SDW100 and has a previous sub 20 hour seventh place at the TP100 to her name. She has also had good results at this distance including a podium finish at Hurtwood 50km.
MEN: Neil Martin is the stand out mens runner, our 2019 Grand Slam 50 mile Champion, he has finished in the top ten at the 50 mile twice and was sixth at this event in 2019. He has almost two dozen ultras to his name, the majority in the 50km to 50 mile range, on trail and almost every one involves a top ten finish. Chris Collins whilst less experienced than Neil, was fifth just ahead of him in 2019 and runs again here.
Follow both events live via www.centurionrunning.com/live - pages will be published just prior to the event. Runners of both events will carry trackers so you can watch the racing unfold as it happens.